Substance Abuse Power Point
—
Substance Use: Medicines and Drugs
Chapters 21, 22, 23:
The Role of Medicines, Drug Use-A High Risk Behavior, Marijuana, Inhalants, Steroids, Psychoactive Drugs, Living Drug Free
—
What are 4 categories of medicine?
—
What is the difference between a drug and a medicine?
—
Define Prescription Drug.
—
Define vaccine, anti-viral, drug interaction, analgesic, tolerance and withdrawal.
1.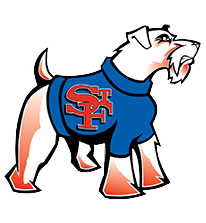 @pontifex:
Let us thank all those who teach in Catholic schools. Educating is an act of love; it is like giving life.