Updates
Files
Links
Forums
Assignments
Welcome to Junior English 2021-2022!!
*I hope you are all well!
I look forward to starting the new year with you!
*Please purchase or borrow a hard copy of Tim O'Brien's The Things They Carried! It is an amazing novel; I hope you love it as much as I do. It is the first major work we will cover...please get a paper copy and read the chapter called "On the Rainy River" for 9/20!
*The rest of the information for the year will be on Google Classroom.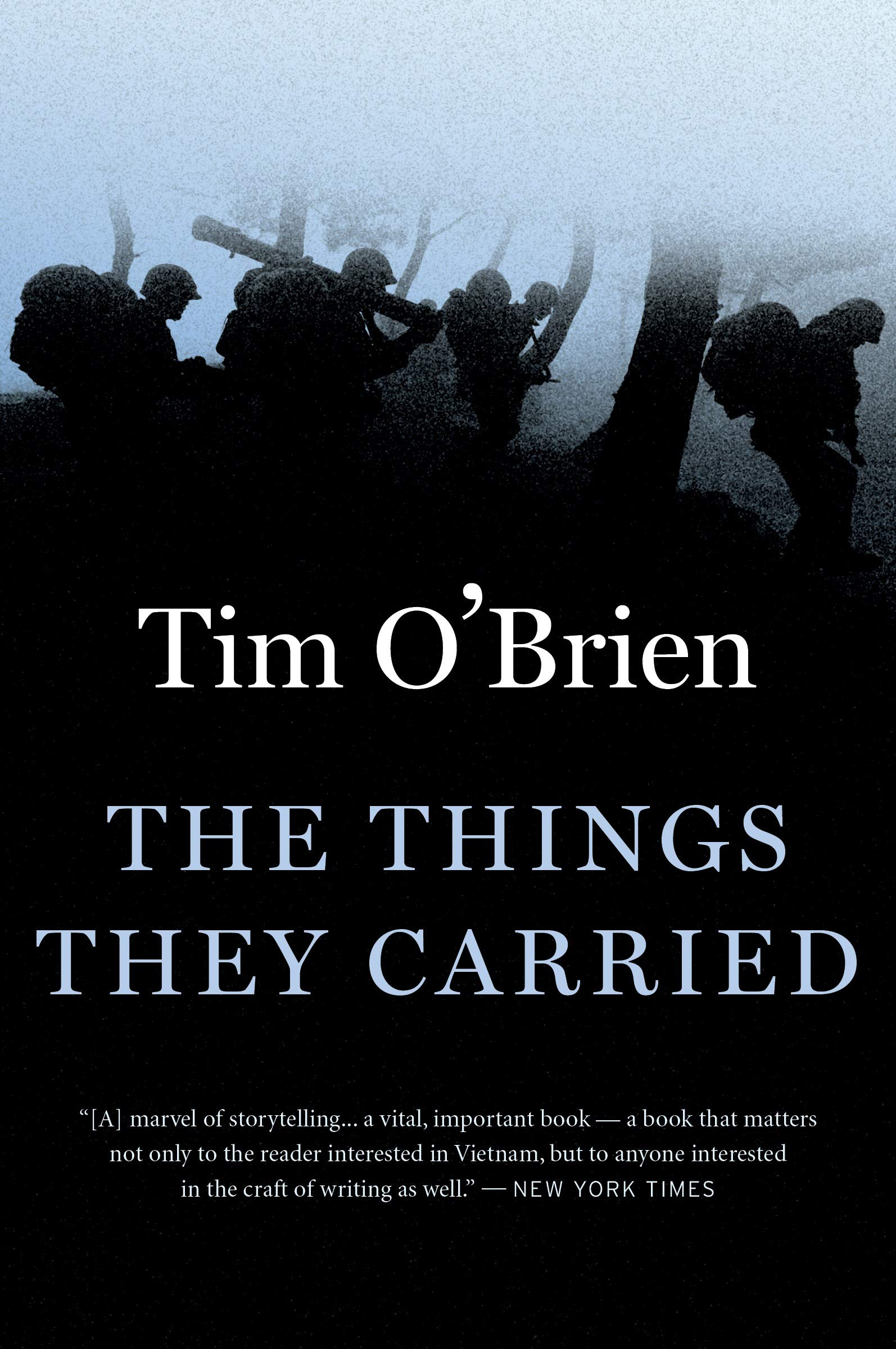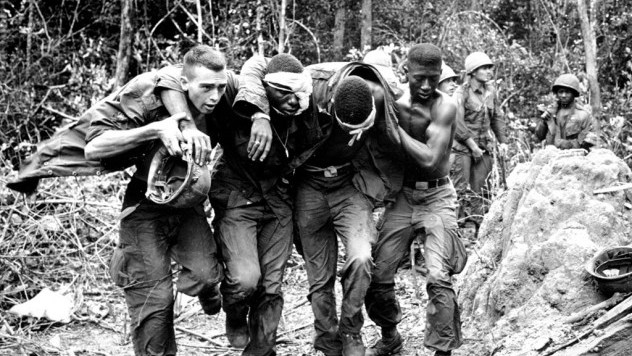 MySFP online Forums
This course has no MySFP Forums
MySFP online Assignments
This course has no MySFP Assignments