Updates
Files
Links
Forums
Assignments
Welcome to A.P. English 2021-2022!!
Your Summer Reading....
Kurt Vonnegut's Slaughterhouse-Five and...
the Introduction and first 20 chapters of Thomas Foster's How to Read Literature Like a Professor/ Revised Edition
I look forward to meeting you and starting the year!!
Please see Google Classroom for the rest of this year's information!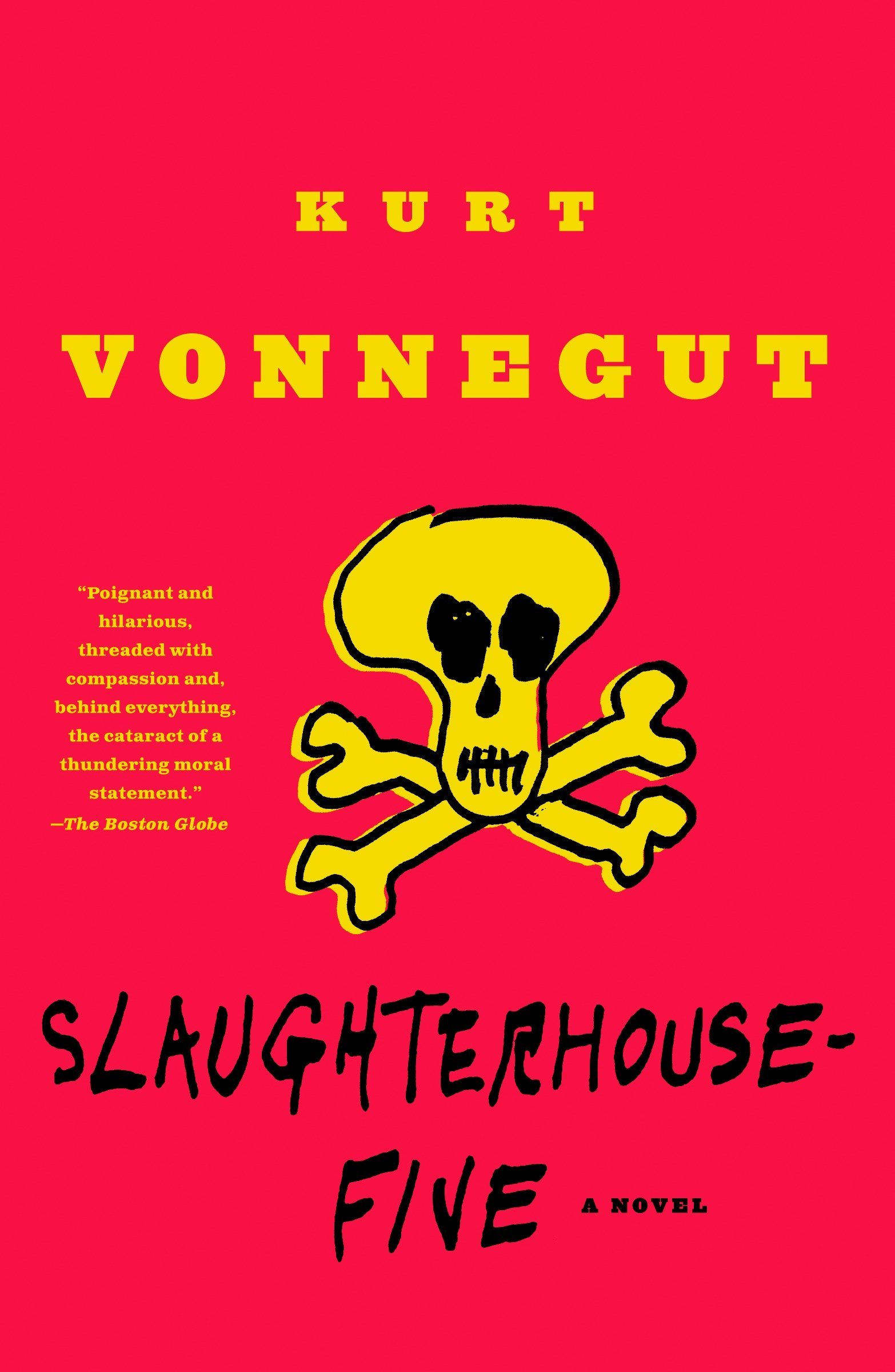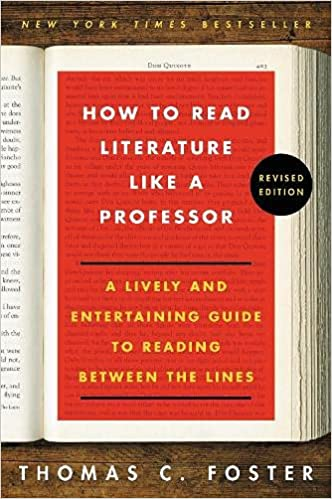 MySFP online Forums
This course has no MySFP Forums
MySFP online Assignments
This course has no MySFP Assignments