Updates
Files
Links
Forums
Assignments
Welcome to A.P. English!!
*I hope you are all well and loving Slaughterhouse-Five! Your summer reading test will probably be the 16th or 17th of September...
*I have emailed you our Google Classroom code, and a 2020-2021 Course Outline is available for you here on this page!...
*I look forward to starting the new year with you! It promises to be a most unique and interesting one...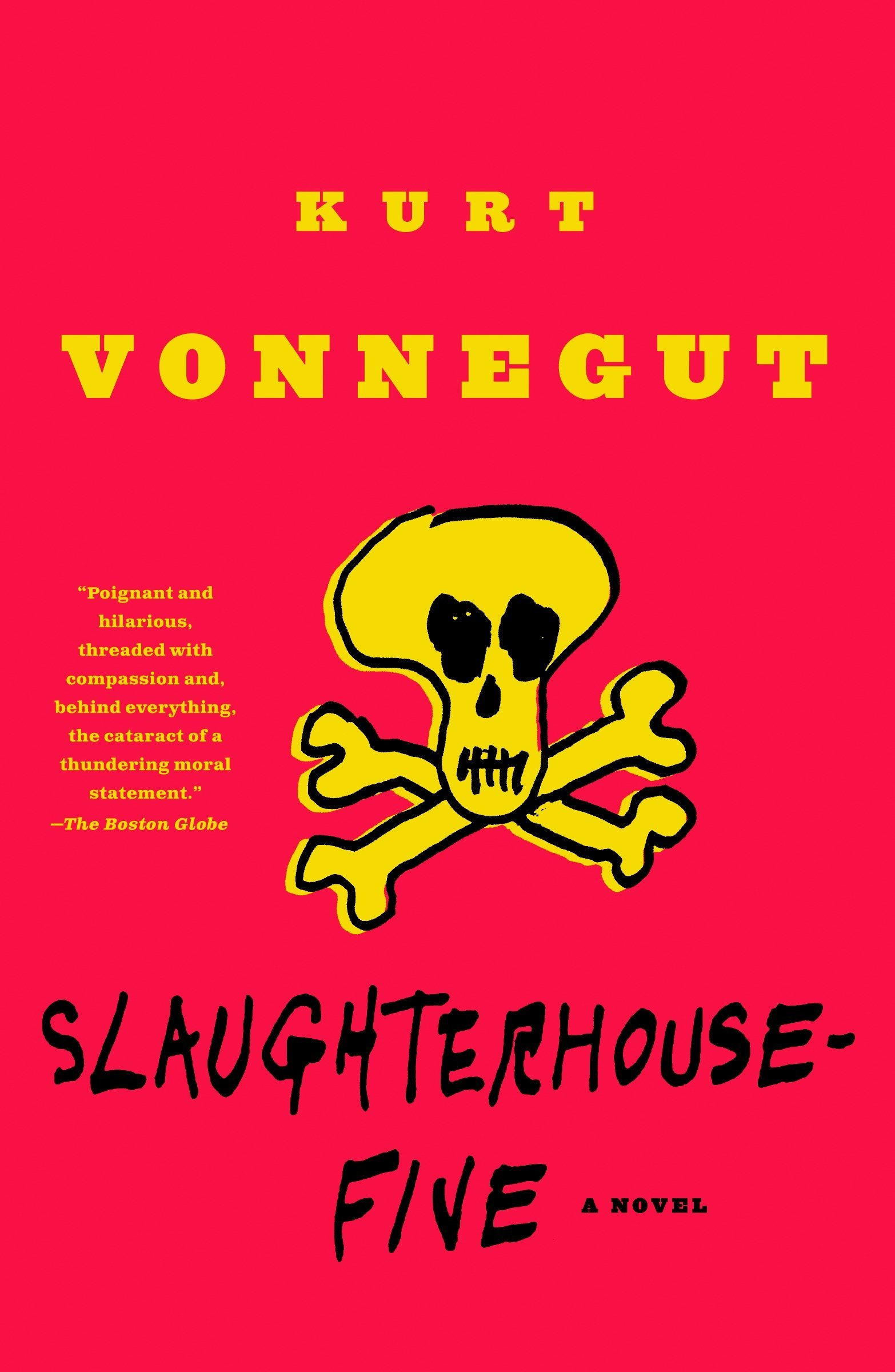 *For the 21st, watch the Vonnegut bio that's on Google Classroom, and look at the 2017 AP essay questions I have uploaded there. Think what work you would use to answer question three...and take a good look at the poetry question and the poem!
*Ms. Armon will be in soon to give a college presentation, and there will be senior Masses on the 22nd and 23rd, after cor.
*The next works we will cover are Shakespeare's Hamlet and Jamie Ford's novel Hotel on the Corner of Bitter and Sweet. Get the Pelican Hamlet if possible, but if you already have a copy from another publisher, that's fine.
*For 9/25, reread and annotate "The Garden Party" in Chapter 27 of How to Read Literature like a Professor, and then reread the rest of that chapter! Notice how the last story analysis is an improvement on the previous two! We are getting closer to your writing the first literary analysis essay of the year....
*For 9/28, everyone should carefully read and consider the "Death of a Toad" AP Poetry question on Google Classroom! Then, read the sample student "Toad" essays- complete with scores- that are also on Classroom. Think about, and come in ready to discuss, what you think makes the high-scoring essays better! Cohort A, please bring your hard copy of How to Read Lit with you on 9/28. If you don't have a hard copy, save the "Garden Party" on your iPad, so you can access it without wifi.
*Ok.... there will be school tomorrow, 9/29, as planned, but Wed., 9/30- Fri.,10/2 we are all going to be remote and attending classes synchronously from home. Due to this unexpected event, we are going to spend the next few days using the AP workbook and looking at one or two more sample essay and multiple choice questions. This will allow more preparation for your own first analytical poetry or prose essay, which will now be either 10/5 or 10/6, depending on your cohort. It will also give you greater familiarity with the type of MC questions on the AP Exam. If you are physically in tomorrow, 9/29, bring your AP Workbook with you.
*Starting 10/7, we will return to 'SL-5,' and then move into Shakespeare's 'Hamlet' after that.
*Have the Pelican Hamlet if possible! Read pages ix-xxiii and watch the Elizabethan Theater video on Classroom for 10/13!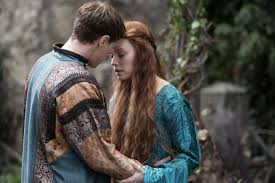 *Read Act I, sci for Thursday, 10/15! Read to the end of Act I, sciv for Monday, 10/19.
*For Monday, 10/26- keep reading 'Hamlet' carefully to the end of Act III, scene i.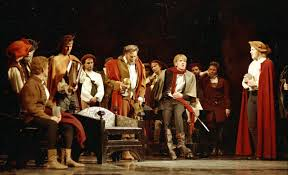 *We will continue reading and discussing 'Hamlet' in class, and you should read carefully to the end of Act IV, scene iii, for Monday, 11/2!
*Your Poetry Analysis Essay will be 11/5 if you are Cohort A, and 11/6 if you are B or C. The day that you are not taking the essay, analyze the passages/poems and complete questions 1-34 in the Diagnostic Test at the start of the AP Workbook, and then analyze the poem and complete the questions on pages 290 and 291. Check your answers, and please review and reconsider any incorrect responses!
*Read carefully to the end of Act IV in 'Hamlet' for 11/9!!! There are only 1 1/2 acts of Hamlet left, but so much happens!!....
Finish the play for 11/17!! "The rest is silence...."
*The Hamlet essay will be 11/23...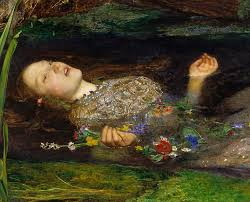 *Have Hotel on the Corner ready to go after Hamlet, and Jane Eyre and The Metamorphosis after that!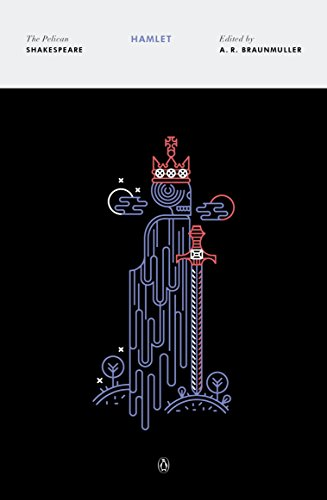 ________________________________________________________________________
*Carefully read the first 5 chapters of Hotel for 11/30. The chapters are very short...that's fewer than 25 full pages. There is so much to notice at the start of a novel; read well and annotate! Make observations...and enjoy the start of the story! *Have a safe and happy Thanksgiving!
*For Monday, 12/7, please read carefully to the end of the chapter called "I Am Japanese." Annotate, observe, consider...enjoy! Stay safe.
*Finish Jamie Ford's novel over the break. Be ready for a reading test on 1/4!
*****Happy Holidays!!! Be safe...stay well...*****
*Here are the next works you will need: 1)'The Complete Stories of Franz Kafka,' by Schocken Books, translated by Willa and Edwin Muir- or any paper copy of 'The Metamorphosis' translated by the same team. A PDF of 'The Complete Stories' will be available for you, which includes 'Metamorphosis,' but try to have a paper copy to annotate and use without wifi. 2)Charlotte Bronte's 'Jane Eyre,' by Penguin Publishing, if possible.
*The complete list of assignments and readings is on Google Classroom...but I will try to continue posting here as well.
*Today, 1/15, we will talk about "Before the Law" and start "The Metamorphosis"! Read to the end of Section II for Tuesday, 1/19. (Don't read past that!)
Have a good weekend. Stay well.
MySFP online Forums
This course has no MySFP Forums
MySFP online Assignments
This course has no MySFP Assignments