Latest Updates
Files
Links
Department Resources
Welcome to Spanish II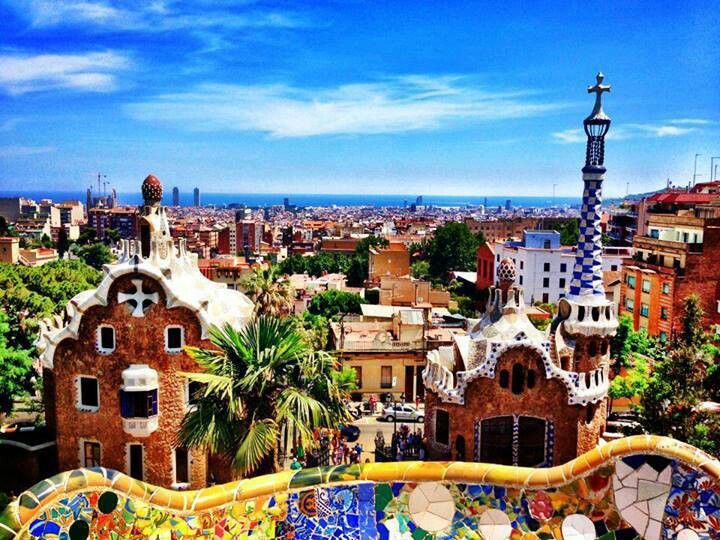 Coming Up Next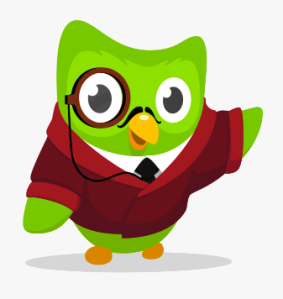 Quiz Wednesday, May 22
(10 questions / 20 points)
El Pretérito - ir, estar, hacer, comer, y hablar
El Imperfecto - ser, ir, tener, hablar y ver
Oral Exam Tuesday & Wednesday, May 28 & 29
(6 exchanges / 100 points)
Topic: Hablando de tus mejores experiencias
(Talk about a happy childhood memory.)
Key ideas: Using the imperfect tense to talk about past events,
using adjectives to describe past events.
Useful questions and phrases:
¿Qué te gustaba hacer cuando era más jóven?
Cuando yo era más jóven (yo jugaba al tenís).
¿Cómo eras cuando eras más jóven?
Cuando yo tenía diez años (yo era muy travieso).
Music Presentation due Monday, June 3
(5 minutes long / 100 points)
Research the music of your assigned Spanish-speaking country.
Please include the following:
the traditional music and musical genres of your country

the traditional instruments of the country

the traditional dances of your country

important musicians in your country

audio and video of the music and dances

images which enhance your presentation
Thank you! And, welcome to Spanish!
Links
Department Resources