Latest Updates
Files
Links
Department Resources
WELCOME to class!
If there are any questions, please email me at dshmerykowsky@sfponline.org
** JOURNALS should be done EVERY NIGHT.
NUMBER them as we do. Ex: Journal #1
They are a RECAP of the days lecture.
It should be a mix of observations/ opinions and facts.
It should remind you of what happened in class but your focus on the journal can be about all or anything we have learned that day.
Earn MAJOR Extra Credit this Quarter by attending the ANNUAL ARTS SPRING FESTIVAL!
When you go, sign in at the front desk under my name. This is OFFICICAL attendance for the event.
PLEASE MAKE SURE YOU SAY HELLO TO ME AND DO NOT LEAVE! Please check out EVERYTHING!
(EVEN IN THE AUDITORIUM!)
It will count as an additional 100 point grade to add into your average!
Tickets may be purchased AT THE DOOR. ($5)
Please ask ANY questions
BRING FAMILY AND FRIENDS! J
Remember, bring in CLOSED SNACKS and GINGER ALE, (NO REFRIGIDATION REQUIRED) for EXTRA CREDIT AS WELL! (1pt EACH ITEM and not a single serving item!)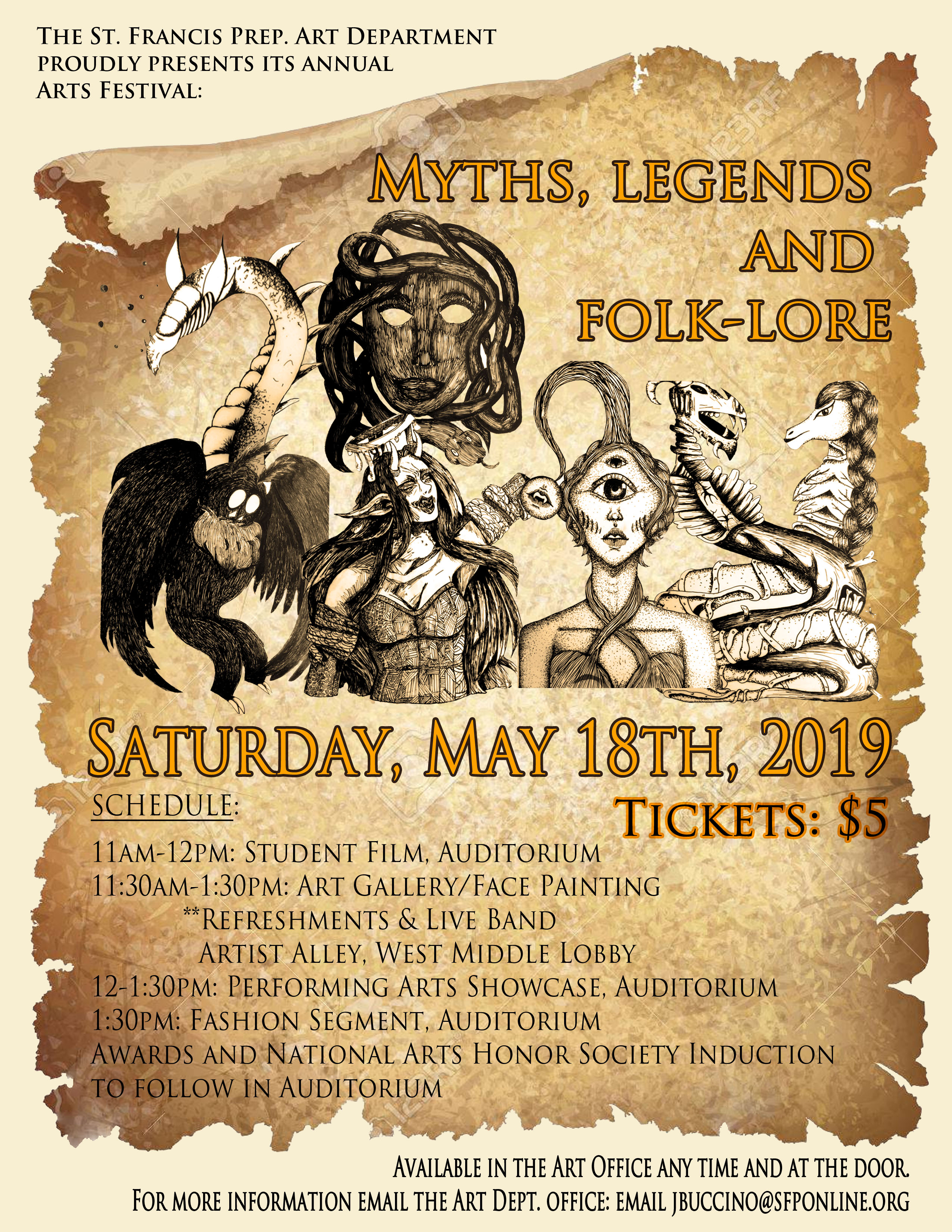 HW:
DUE DATES for the FOLLOWING ASSIGNMENTS:
Anything finished EARLY is for EXTRA CREDIT.

5/15 MOMA PAPER (EXAM GRADE)
5/17 FINAL JOURNALS DUE

5/14 AP ART HISTORY EXAM
FINAL 5/2011;45 AM
Please email with ANY questions! :)