Latest Updates
Files
Links
Department Resources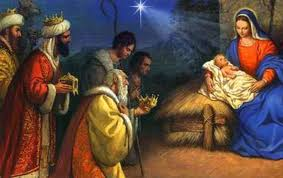 1/4/19-DUE 1/7 WS ON THE FEAST OF THE EPIPHANY
1/3/19- WS ON COMPARING MASS TO A FAMILY CELEBRATION DUE 1/4
12/17- Sacrament Project due 1/4 see Google Classroom
12/14- Class A & D test Monday 12/17 Class G test Tuesday 12/18
12/10- 2 liturgical worksheets due 12/12
12/2- test on prayers 12/6
11/19 TEST WRITTEN RESPONSES & DO NOT FORGET YOUR NOTEBOOK!
A. Why do Catholics follow the lives of Saints and what can we learn from them?
B Tell me what you learned about the Saint you researched, include their name, why were they Saints, and at least one fact.
11/14- TEST ON SAINTS, MONDAY, 11/19
11/9- QUESTIONS ON SAINTS GOOGLE CLASSROOM DUE 11/16. ANSWER QUESTIONS IN YOUR NOTEBOOK
11/5-Read p.429-431. define purgatory and Communion of Saints in your notebook.
10/31- group project presentations & individual paragraphs
10/24- worksheet due 10/26
10/29- test
10/19- PROJECT ON FRANCISCAN VALUES: OUTLINE AND PROJECT PRESENTATION DUE: 10/31
10/18-QUESTIONS BASED ON FRANCIS & THE WOLF/ FRANCIS & THE SULTAN VIDEO: GOOGLE CLASSROOM DUE:10/22
10/17- 2 facts not, not already known to you about St. Francis worksheet
10/15- Francis & the Leper worksheet
Test October 3rd- please bring #2 pencils
MASS- every Wednesday at 7:55 AM. You will not be late for your first class!
9/24- first test for all classes will be Wednesday, October 3rd!
9/20-Read pages 279-280 in your Religion workbook. Answer the reflection on page 281 in your notebook. Also define vocation, virtue, cardinal virtues, theological virtues, faith, grace, free will, and conscience. All in your notebook. Due 9/24.
9/18- Wrong ideas about holiness due 9/20
9/17- Project due 9/27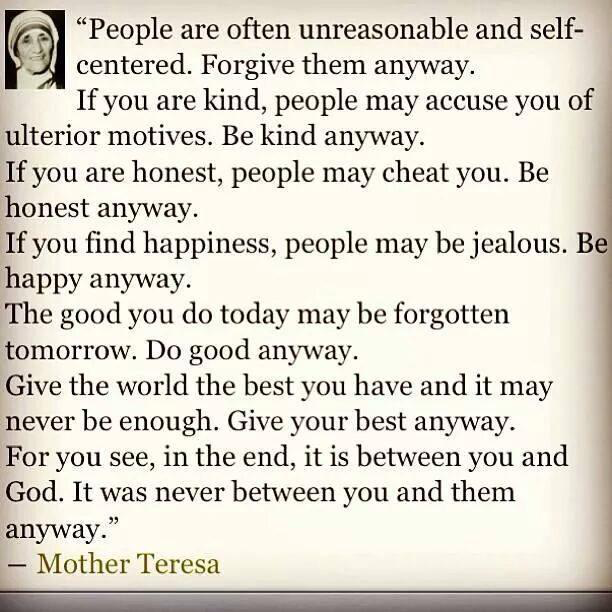 9/14/18-
Picture: find a picture that represents Holy to you. You may draw it, take it off internet, or cut it out of a magazine. Then paste the picture on the BACK cover of your notebook securely. Due: 9/20/18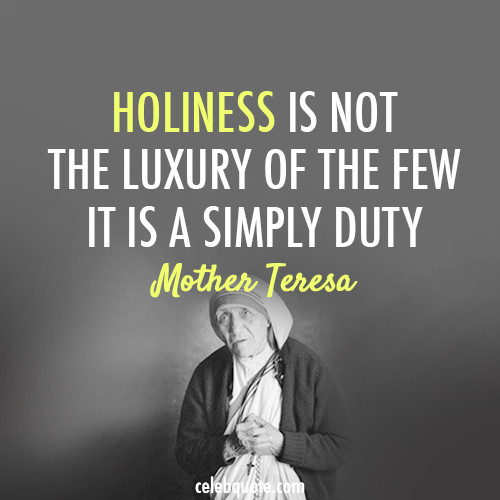 WELCOME CLASS OF 2022!
9/7/18- Requirement sheet signed 9/12/18.
The following book needs to be downloaded to your i-Pad by 9/18/18:
Jesus Christ: Source of Our Salvation (Ave Maria Press, 2012)