Latest Updates
Files
Links
Department Resources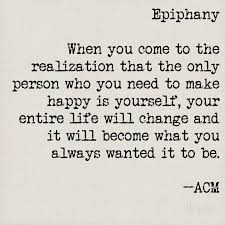 FINAL 1/15/19
12/17- Project on Relationships due 1/4
12/13-movie questions on Google Classroom due Monday, 12/17
12/2- test on pregnancy & abortion Wednesday 12/5
11/27- fetal development chart due 11/30
11/14- TEST ON STD'S TUESDAY, 11/20
11/14- REMINDER PROJECT DUE
10/30-test on Reproduction.
10/24-Sterilization questions in notebook.
10/18- Everybody Loves Raymond Questions
10/19-STUDY PARTS OF MALE AND FEMALE REPRODUCTION. TEST 10/30
10/15-Pregnancy Project due 11/14
10/15-Google Search Response E
10/12- Google Search Response F
10/2- read document on google classroom-sexual abnormalities
10/9-E PERIOD 10/11-F PERIOD
first test: written response:
There is an enormous amount of gender stereotyping that still exists today. Choose one of the following A, B, or C. Then give me a personal opinion of a gender stereotyping that still needs to be removed from our society today.
A. Compare the gender stereotyping of the 1950's to 2017.
B. Identify and discuss different factors that have influenced how we identify males and females in 2017.
C. Discuss the impact of advertising on how we view our gender roles today.
MASS- every Wednesday at 7:55 AM. You will not be late for your first class!
9/20-DEFINE THE WORDS LISTED ABOVE IN YOUR NOTEBOOK. Due 9/25
SEX
SEXUALITY
GENDER
SEXUAL ORIENTATION
CISGENDER
TRANSGENDER
INTERSEX
ASEXUAL
GENDER EXPRESSION
HETEROSEXUAL
GAY/LESBIAN
BISEXUAL
SEXUAL ATTRACTION
NATURE VS. NURTURE
PANSEXUAL
9/17- Butterfly Circus questions due 9/21
Project: due 10/1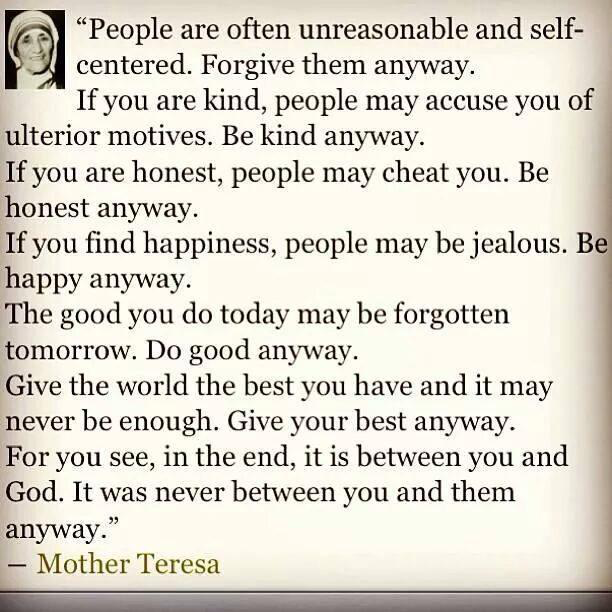 9/14/18-
Picture: find a picture that represents LOVE to you. You may draw it, take it off internet, or cut it out of a magazine. Then paste the picture on the BACK cover of your notebook securely. Due: 9/20/18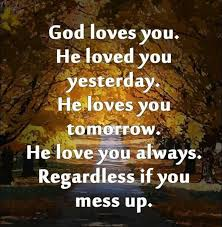 WELCOME BACK!
9/7/18:
Requirement Sheet signed is due 9/12/18
Survey sheet due 9/14/18
Files
Links