Latest Updates
Files
Links
Department Resources
Contemporary Franciscan Living is a course where we learn how we can live more like Francis in today's society. Caring for Creation, Live Lovingly, Proclaiming Joy & Hope, and living in Peace & Harmony.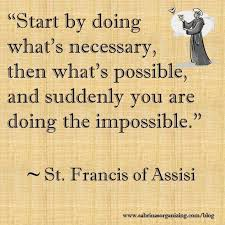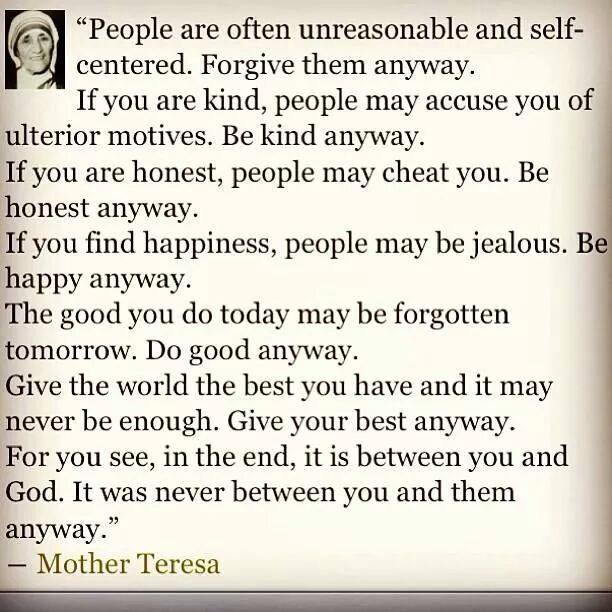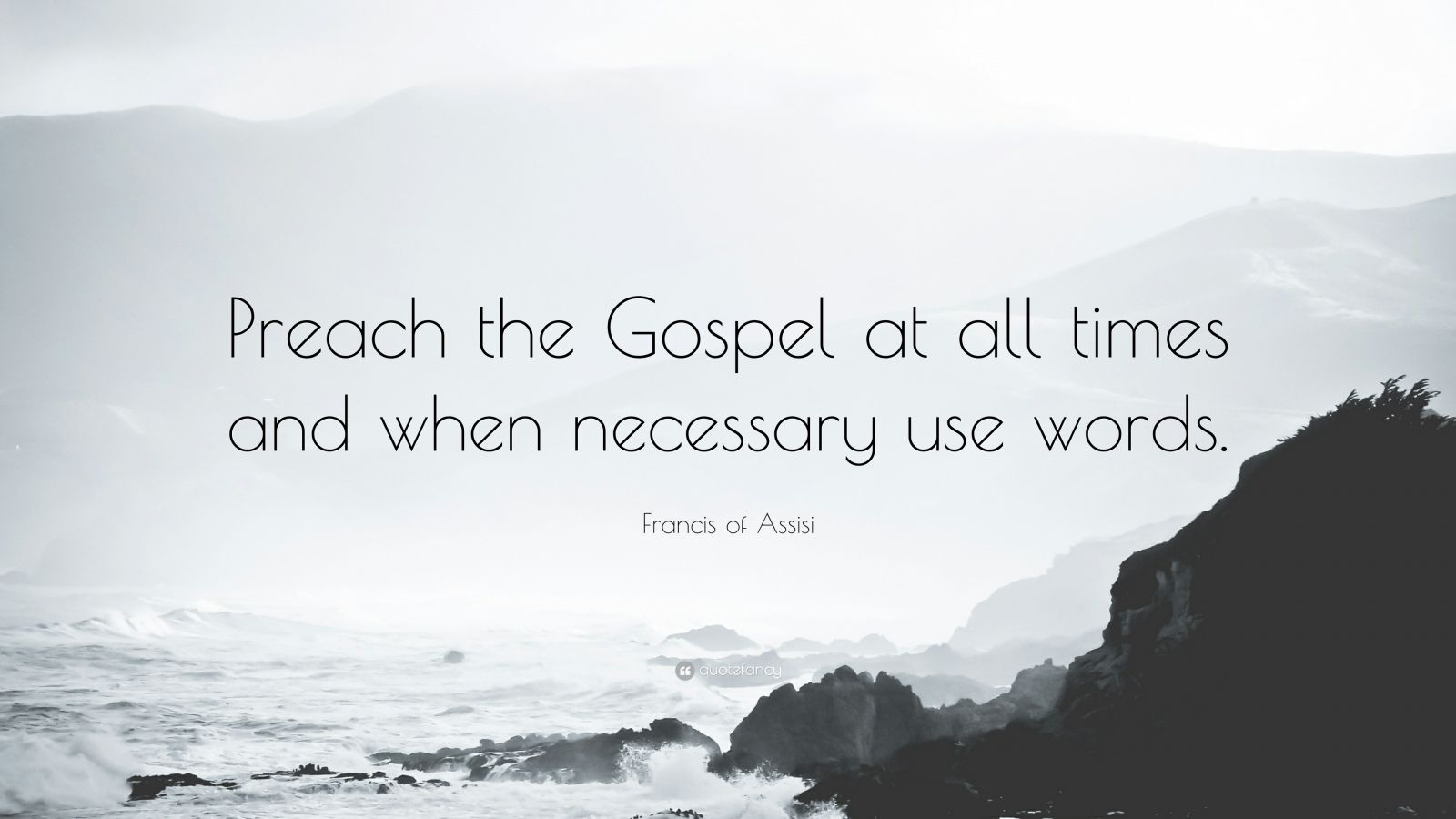 WELCOME BACK!
The following book needs to be purchased for the class:
Leading like Francis: Building God's House. Carl Koch (New City Press 2014).
Links