Latest Updates
Files
Links
Department Resources
Contemporary Franciscan Living is a course where we learn how we can live more like Francis in today's society. Caring for Creation, Live Lovingly, Proclaiming Joy & Hope, and living in Peace & Harmony.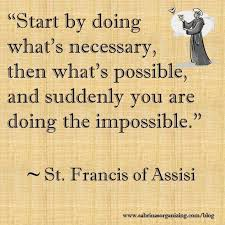 FINAL 1/16/19 WEDNESDAY DAY 5
1/3/19- READ CH 7&8 BY 1/7/19
12/17- project on your own Mission Statement due 1/4
12/14- ch 6 read due 12/17
12/10- ch 5 questions due 12/13
12/7- read ch 5
12/2- test changed to 12/6 due to your period dropping out!
11/27- worksheet ch 4 due 11/30 Test 12/4 on Chapters 3 & 4
11/19- PRESENT CAFETERIA PROJECT
11/9-- WORKSHEET CH 3, ANSWER QUESTIONS ON THE BACK-DUE 11/16
11/6- Read Chapter 3
1/5-Human Experience Worksheet.
10/31- test
10/18-read chapter 2 Empathy
10/12- CH 1 QUESTIONS-DONE IN CLASS FINISHED FOR HOMEWORK
10/3- FRANCIS & THE LEPER DUE:10/9- GOOGLE CLASSROOM
10/2- first test 10/12
MASS- every Wednesday at 7:55 AM. You will not be late for your first class!
9/20- Google classroom assignment on the movie Clare and Francis. Due 9/24.
9/17- read intro by 9/21
project due 10/1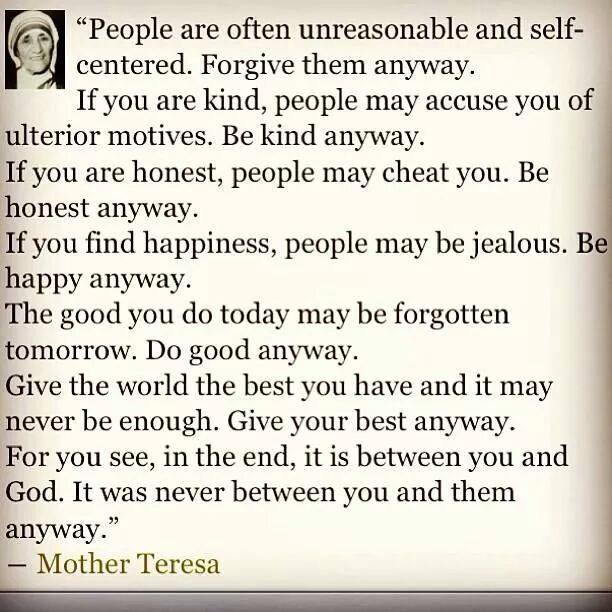 9/14/18- Picture: find a picture that represents PEACE to you. You may draw it, take it off internet, or cut it out of a magazine. Then paste the picture on the BACK cover of your notebook securely. DUE: 9/20/18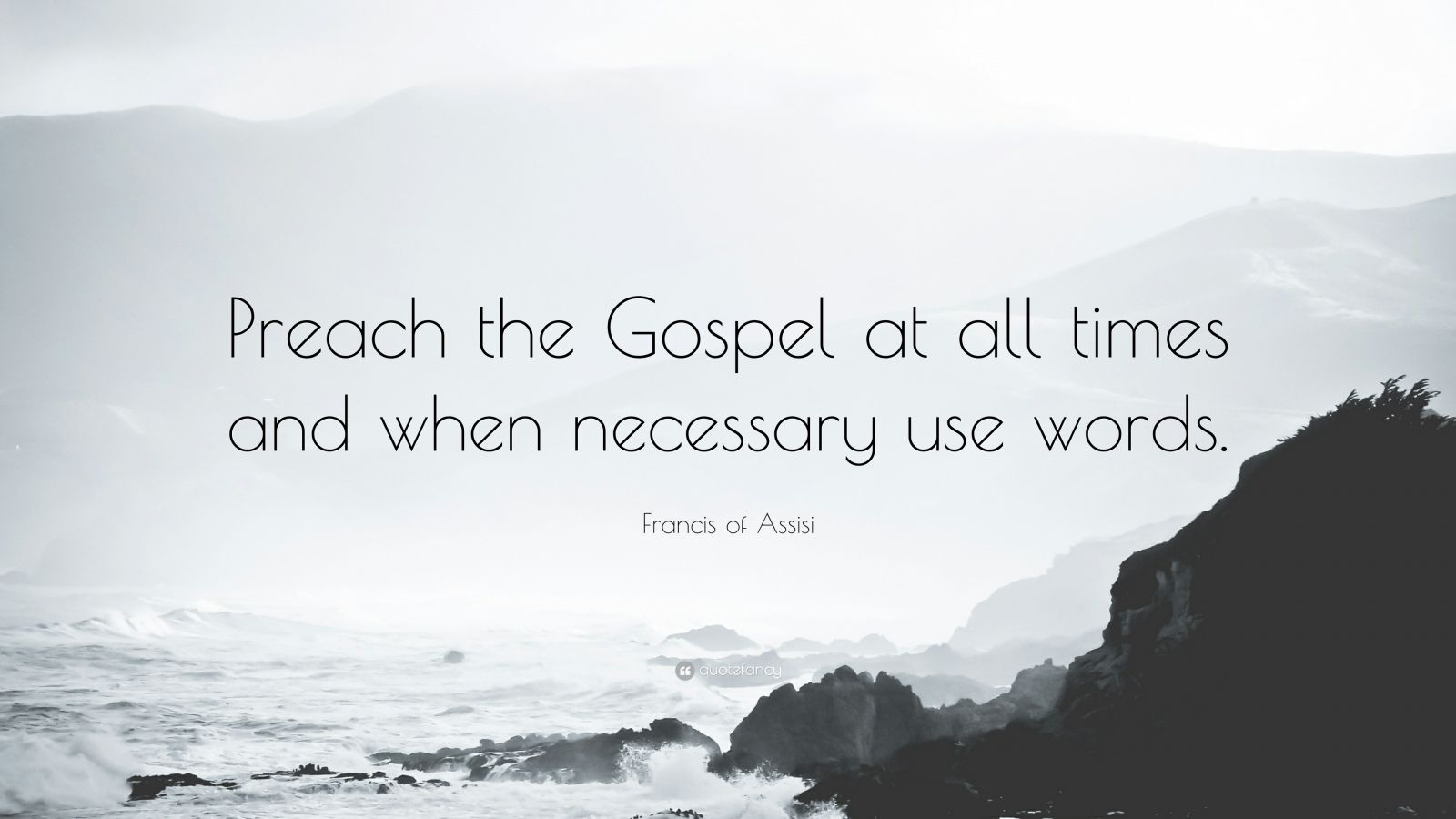 WELCOME BACK!
The following book needs to be purchased for the class:
Leading like Francis: Building God's House. Carl Koch (New City Press 2014).
9/7- Requirement sheet signed and returned by 9/11/18
Links