Latest Updates
Files
Links
Department Resources
Foreign Language: Spanish III-H : Mr. Espinal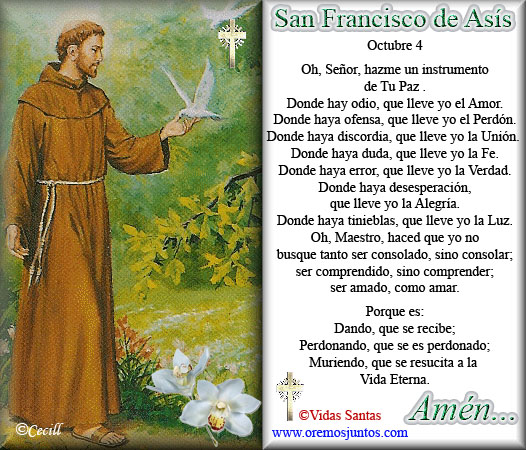 Hoy es el diez de septiembre de dos mil diez y ocho.
Traduce al espanol las siguientes fraces.
Take a seat
Take out the HW
Open the books/ iPad
Close the books/ iPad
Look at page .../ iPad
Look at the board
Write / Put away
Listen
Repeat
Study
Louder!
Do ...
Silence
Pay attention
Don't talk
Do you all understand?
How does one say ...?
What does ______ mean?
Please
Thank you
You're welcome
Health! =(God bless you!)
Raise your hand
Lest's pray
Hoy es el once de septiembre.
Escribe los Pronombres del Sujeto (Subject Pronouns) en espanol e ingles en tu cuaderno o tableta(iPad)
Hoy es el dieciocho de septiembre.
Test tomorrow - classroom expressions
Hoy es el dieciocho de septiembre.
For "D" period only, I will have you tomorrow for the Hour, you must answer the questions ( in full sentences)from the video "Hispanos in USA" and submit by 11;59pm. (There are the questions and webpage)
Hispanos en USA
1. En cuál estado está la primera ciudad europea en los EE.UU.?
2. Cómo se llama esta ciudad?
3. Quién fundó esta ciudad?
4. Cuántos siglos antes de la fundación de Jamestown fue constriudad esta
ciudad?
5. Qué pasó en el año 1565 donde esta una cruz gigantezca?
6. En qué año pasó a ser parte de los EE.UU. esta ciudad?
7. Qué puedes ver-encontrar-conocer en esta ciudad?
8 Cuál es el apellido más viejo en los EE.UU.?
(FYI, don't forget if you wish to do so that you can slow down the video in settings on the lower right hand side)
Hoy es el veiticinco de septiembre.
Test on Wednesday, period "E-D", Thursday "F" period on the Present Tense.
Verbs to translate from English to Spanish:
llevar
mirar
ayudar
hablar
bailar
terminar
viajar
comprar
necesitar
estudiar
llegar
esperar
caminar
escribir
comparttir
subir
vivir
asistir
comer
vender
aprender
deber
barrer
beber
leer
Hoy es el dos de octubre
To all, you MUST buy workbook by Wednesday-you'll have HW on Thursday.
Spelling TEST on Thursday, October 4 (vocabulary of regular "ar-er-ir" verbs in the Present Tense.
Next 25 verbs.
entregar
enseñar
ganar
buscar
dibujar
cocinar
trabajar
meter
romper
correr
creer
prender
responder
comprender
esconder
prometer
temer
insistir
describir
decicdir
aburrir
partir
imprimir
sufrir
recibir


Hoy es el dieciséis de octubre
Test tomorrow Oct. 17 (Past tense "Preterito=ed")
Preterito Verbs
Dejar
Necesitar
Viajar
Trabajar
Estudiar
Cerrar
Visitar
Cocinar
Caminar
Compartir
Abrir
Decidir
Recibir
Asistir
Dirigir
Escribir
Conocer
Romper
Vender
Escoger
Beber
Perder
Devolver
Nacer
Correr
Hoy es el trece de noviembre
Tarea- Workbook pg. 51 atcs. A and B
Test on Thursday Vocabulario
Hoy es el catorce de noviembre
Tarea- Workbook pg. 2 atcs. C, D, E and F due on Friday
Test on tomorrow on Vocabulario
Hoy es el seis de diciembre
Tarea- Workbook pg. 70 atcs. D, E
Hoy es el diez de diciembre
Tarea- Workbook acts. F and G
Hoy es el veinte y tres de enero
Tarea-Traduce los siguientes verbos al inglés
encontrar
jugar
nadar
necesitar
montar
tocar
viajar
visitar
aprender
conocer
leer
divertirse
vivir
hacer
decir
caber
querer
haber
saber
poder
valer
tener
salir
poner
venir
Hoy es elveinte y nueve de enero
Tarea- STUDY-test on CULTURA-El Caribe. Reading TEST on FRIDAY
Files