Upcoming Games
Date
Team
Location
Opponent
5/19/2021
Golf Varsity
Marine Park 3:30
St. Edmund's
Away
Full Schedule
Date
Team
Location
Opponent
Result
Score
Golf Varsity
Home
No Result
4/19/2021
Golf Varsity
Clearview 3:30
McClancy
Away
No Result
4/22/2021
Golf Varsity
North Shore Towers 3:30
Tri-Match - Holy Cross and Molloy
Away
No Result
4/28/2021
Golf Varsity
North Shore Towers 3:30
Tri-Match - Holy Cross and Molloy
Home
No Result
5/3/2021
Golf Varsity
Engineer's CC
Long Island Lutheran HS
Away
No Result
5/5/2021
Golf Varsity
Douglaston POSTPONED
McClancy
Home
No Result
5/12/2021
Golf Varsity
Douglaston 3:30
St. Edmund's
Home
No Result
5/19/2021
Golf Varsity
Marine Park 3:30
St. Edmund's
Away
No Result
Please join our Google classroom: dbdslxc
** Away matches at Holy Cross and Molloy are subject to change due to the availability of North Shore Towers CC.**
______________________________________________________________________________________________
We hope all your families are healthy and safe as we go through this pandemic. Our hearts go out to all of those affected. Our golf season looks unlikely to occur. Even though there are certainly many more important things than our golf season, it does matter to our team. Especially our 3 seniors:
John Sun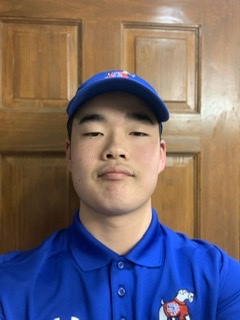 Anthony Moretto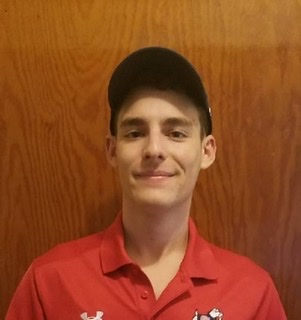 Bohbin Shim: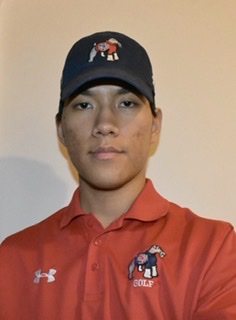 We thank these 3 gentlemen for all they've done for Prep on and off the course!!
2019: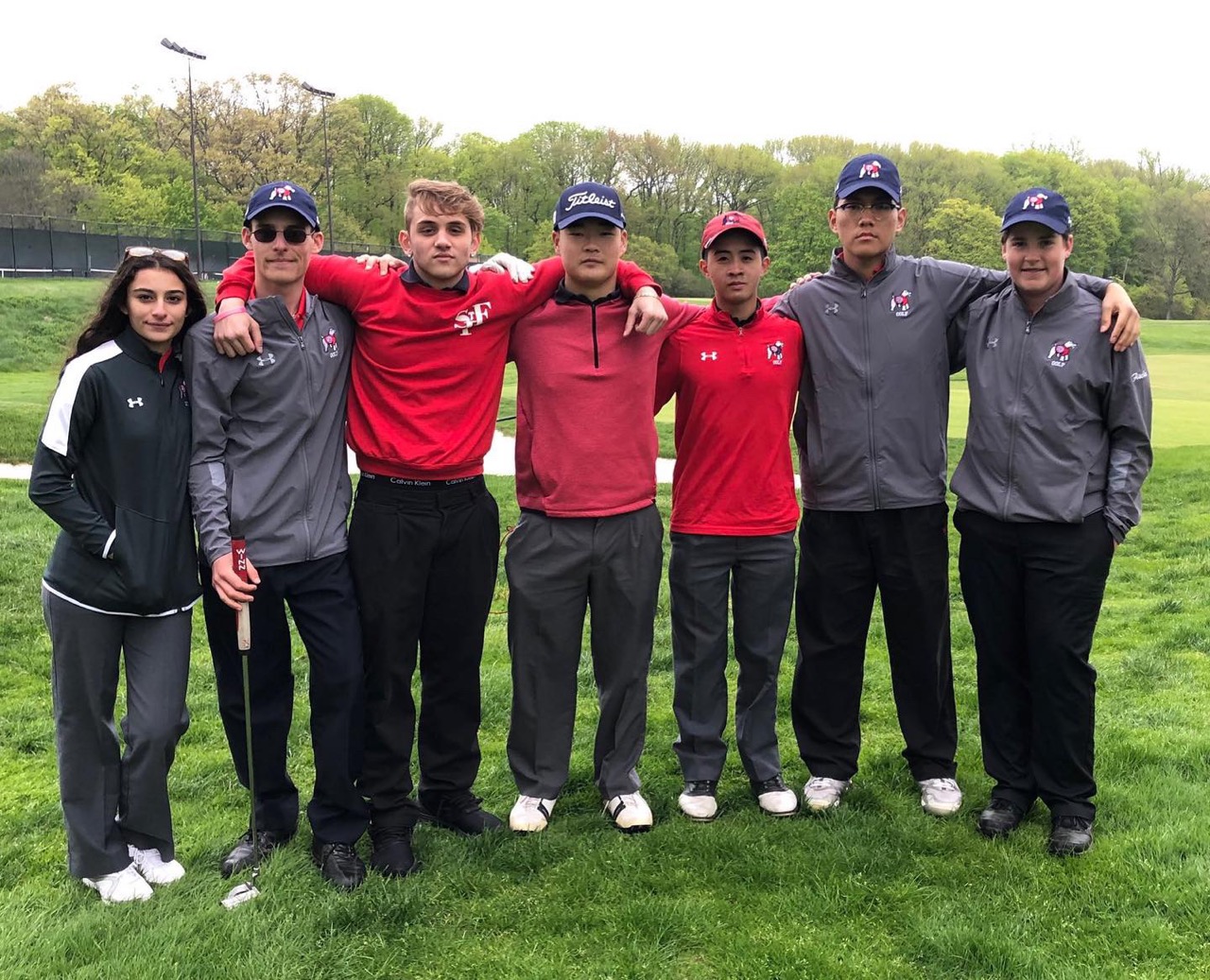 We will continue to update this page with more information as we get it. Stay safe!!

Varsity Golf is a spring sport and tryouts are in the beginning of March.
The team came in 1st place in the Brooklyn Queens Division in 2016, 2017, 2018, and 2019. They also won the Long Island Lutheran Open in 2017. Schools in the Brooklyn Queens division include Christ the King, St. Edmund's, Holy Cross, Monsignor McClancy, Cardinal Hayes, and Archbishop Molloy. The team plays its home matches at Douglaston GC. Away matches are played at North Shore Towers CC, Tam O'Shanter CC, Clearview GC, Kissena GC, and Marine Park GC.
Any announcements will be posted here and announced in COR. If you have any questions, feel free to see Mr. McCormack in room E014.
Weather: https://weather.com/weather/5day/l/USNY0530:1:US
Golf Course Score Cards:
http://www.golfnyc.com/douglaston_scorecard/
https://course.bluegolf.com/bluegolf/course/course/northshoretowers/detailedscorecard.htm
http://www.golfnyc.com/kissena_scorecard/
http://www.golfmarinepark.com/course/scorecard/
http://www.tamoshanterclub.com/Life_At_The_Club/Golf/Course_Tour
https://course.bluegolf.com/bluegolf/course/course/Wykagyl/detailedscorecard.htm
http://www.divotdog.com/golf/course/ny/bayside/clearview-golf-course/18-hole-course/
http://www.golfnyc.com/forestpark_scorecard/
Moderator and Coaches
Moderator: Mr. McCormack
Coach: Mr. Brian McCormack
Assistant Coach: Jeff Reinhart
Golf Varsity
Moderator: Mr. McCormack