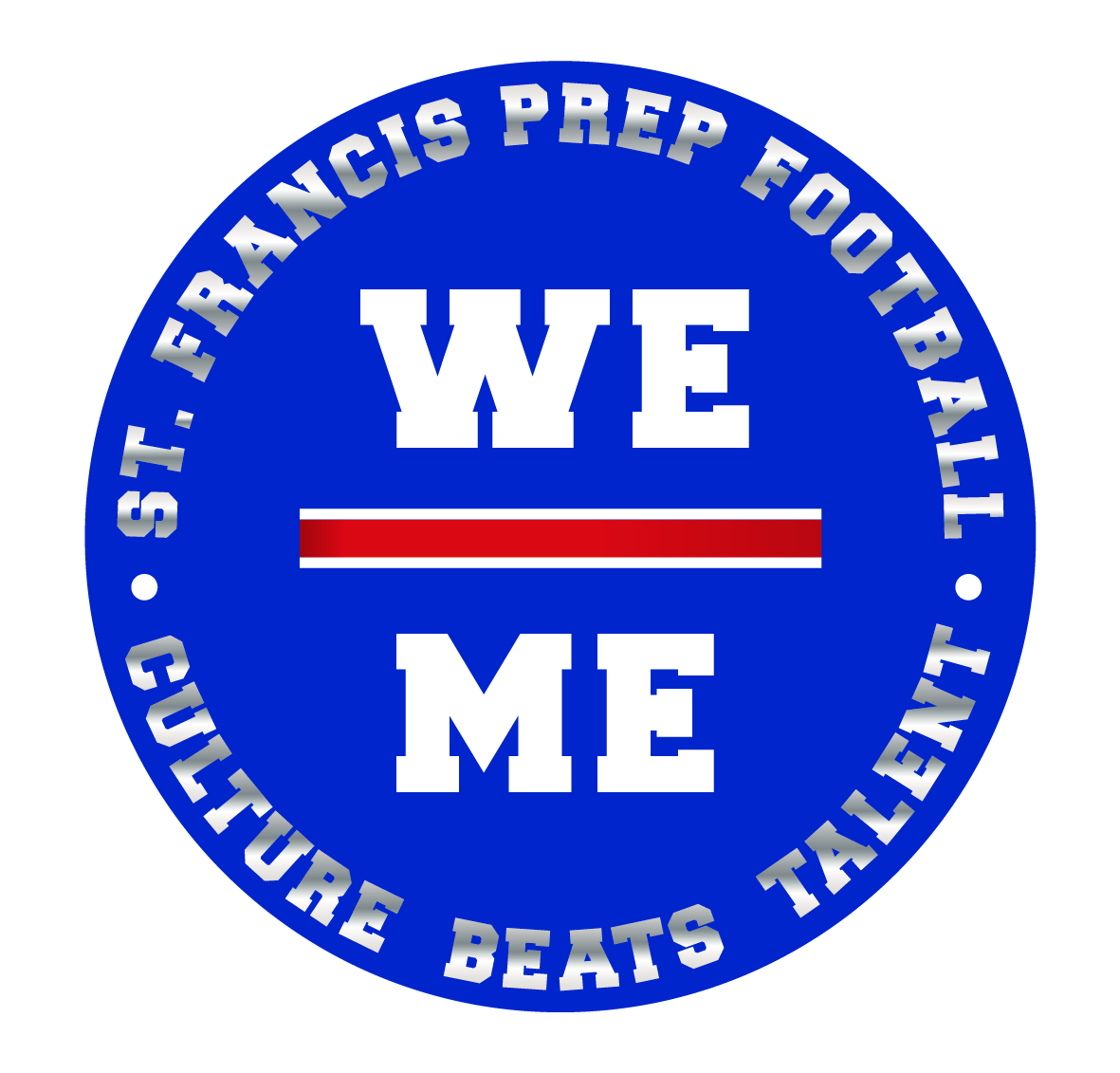 Welcome to the JV "A" Football Web Page.
Home of the Football Terriers!
Head JV Coach Neil O'Donnell
Football Program Mission
To build quality young men to be Champions for life
through the great sport of Football!
"Talent Sets the Floor, Character Sets the Ceiling"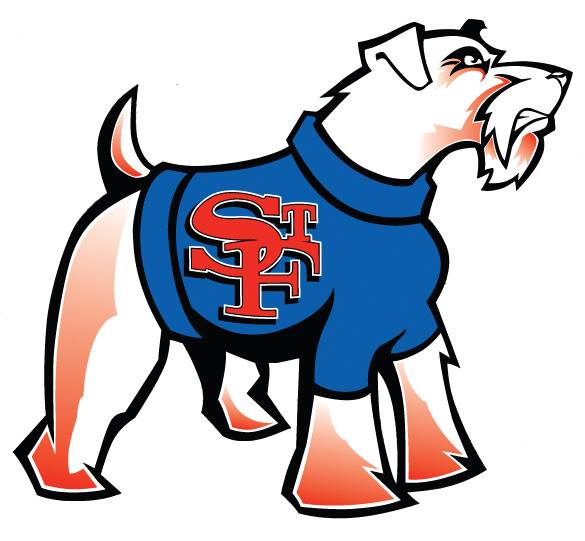 The Terrier is a breed of dog known for its tenacity and fearlessness. It is aggressive and relentless when it has a job to do.
It is known for being energetic, intense and never giving up the fight.
10/31/2020
Bookville Park
144-14 232nd street
Laurelton, Queens
Interested in playing Football at the Prep?
Contact Head JV Coach Neil O'Donnell at:
Just a Glimpse:
R.E.A.L. Man Program
The R.E.A.L. Man Program is a Team Culture and Core Value driven program that arms our players with tools to set them up for success as young men within the Prep community and in their future as they go through life.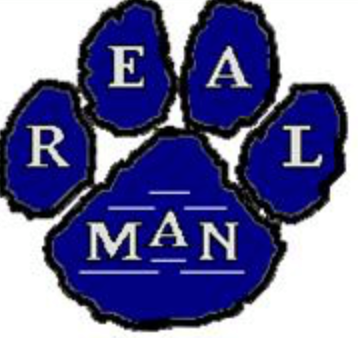 R - RESPECT ALL PEOPLE
E - ESPECIALLY WOMEN
A - ALWAYS DO THE RIGHT THING
L - LIVE A LIFE THAT MATTERS
FOOTBALL STUDYHALL
The FOOTBALL STUDYHALL PROGRAM is part of our Team Culture Development. In-Season Studyhall takes place Monday thru Thursday at 3pm in an assigned classroom. It is an opportunity for our players to tackle their written homework, get tutored in challenging subjects and attend extra help with their specific subject teachers. This is a valuble opportunity for our players to maintain a higher academic standard and accomplish a good portion of their school homework before the fatigue of our tough practice sessions.
Moderator and Coaches
Moderator: Mr. Carroll
Assistant Coach: Dylan King
Assistant Coach: Ken Hodzic
Head Coach: Neil O'Donnell
Assistant Coach: Ricky Varuzzi
Assistant Coach: Chris Rafulowitz
Assistant Coach: Rob Einersen
Assistant Coach: Mike Nola
Football JV A
Moderator: Mr. Carroll