Campus Ministry Main Site

Moderator: Mr. Sempowich
Team Description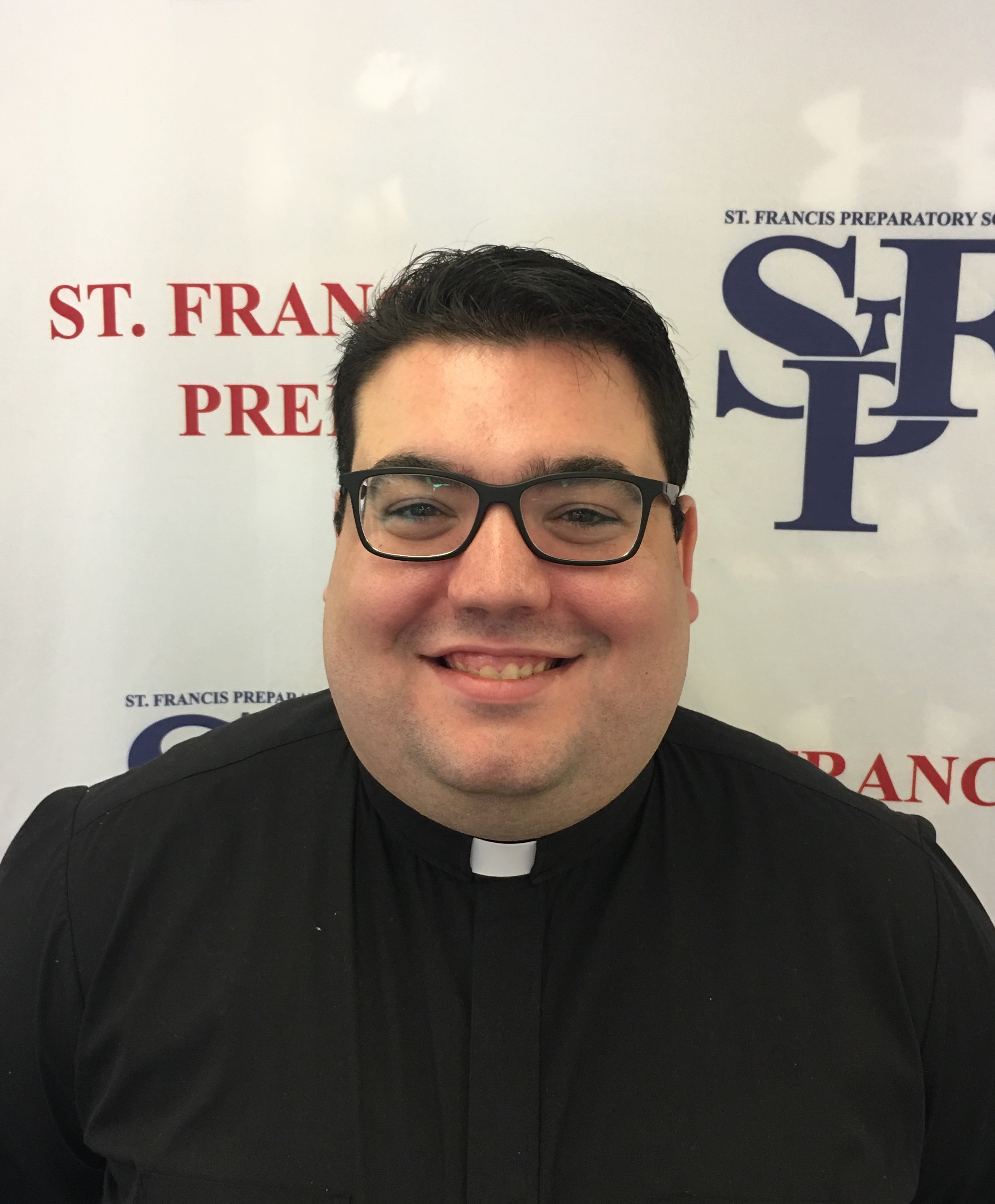 Fr. Ralph Edel
Chaplain
redel@sfponline.org
Background:
Areas of Interest:
Favorite Football Team - NY Jets.
Favorite Quote: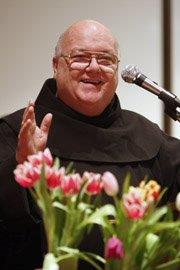 Bro. James McVeigh, O.S.F.
Franciscan Mission Coordinator
jmcveigh@sfponline.org
M.A. St. Mary's University
B.A. St. Francis College
Background:
Served as a teacher and administrator on the elementary and secondary level; a school supervisor; assistant superintendent; Youth and Campus Ministry; Formation and Vocation Ministry; Director of New Evangelization and Co- Vicar for Religious in the Diocese of Rockville Centre; in my eleventh year at St. Francis and a Franciscan Brother for 50 years. The only title important to me is that of "BROTHER"
Interests:
Franciscanism, Catholic Education, Formation, music and movies.
Favorite Quote:
"Preach the Gospel often, when necessary use words."- St. Francis of Assisi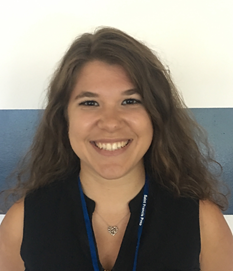 Ms. Marissa Ruotolo
Campus Minister for Liturgy and Worship
M.A. in Theology – St. John's University
B.A. in Psychology and Theology – St. John's University
Background:
Grew up in Queens and went to St. Francis Prep for high school, where I was first exposed to Campus Ministry, Assistant Director for the Vincentian Leadership Institute: Faith and Service in the City at St. John's University, Worked in Student Affairs at SJU for two years as a Graduate Assistant, first year at SFP and so happy to be back!
Areas of Interest: spending time with family, cheering on the New York Rangers, Mets, and Giants, traveling, reading, enjoying the little things along the way.
Favorite quote – "I will not live a second without loving" St. Bernadette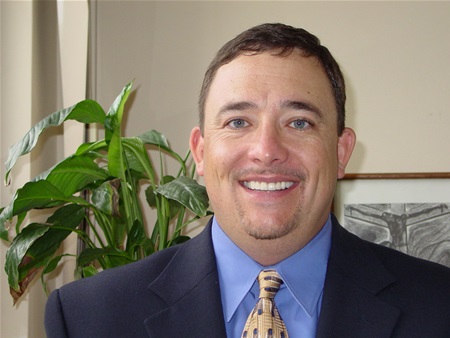 Christian P. Sullivan, Ph.D.
Director of Campus Ministry
csullivan@sfponline.org
Ph.D. Administration and Supervision, Fordham University
M.A. Catechetics, Santa Clara University
B.S. Political Science, Santa Clara University
Background :
Born and raised in the San Francisco Bay Area; Jesuit Volunteer Corps, 1992-1994; international volunteer in Guatemala, 2001; 17th year at Saint Francis; married and happy father of two beautiful children.
Areas of Interest:
Catholic education, travel, leadership development.
Favorite quote:
" This is what Yahweh asks of you: only this, to act justly, to love tenderly and to walk humbly with your God." - Micah 6:8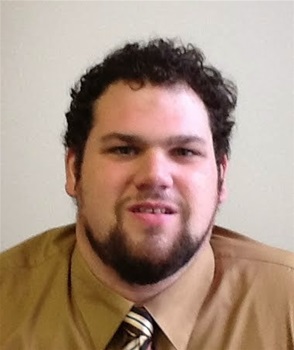 Mr. Shawn Sempowich
Campus Minister, Service Learning
sempowich@sfponline.org
B.A. Theology and Religious Studies, Wheeling Jesuit University
Advanced Catechists Certification, Diocese of Rockville Centre
Background:
Long Island born and raised; Volunteer with the Jesuit Volunteer Corps. Northwest, 2007-2008 in Sitka, Alaska; 2013 Assisi Pilgrim; 9th Year at S.F.P.; Jets, Mets Fan.
Interests:
Softball, Volleyball, Building Stuff, The NY Jets, My Awesome Wife, Reading, Camping & SERVING OTHERS
Favorite Quote:
"I slept and dreamt that life was joy. I awoke and saw that life was service. I acted and behold, service was joy."―Rabindranath Tagore