Campus Ministry Main Site

Moderator: Mr. Sempowich
Team Description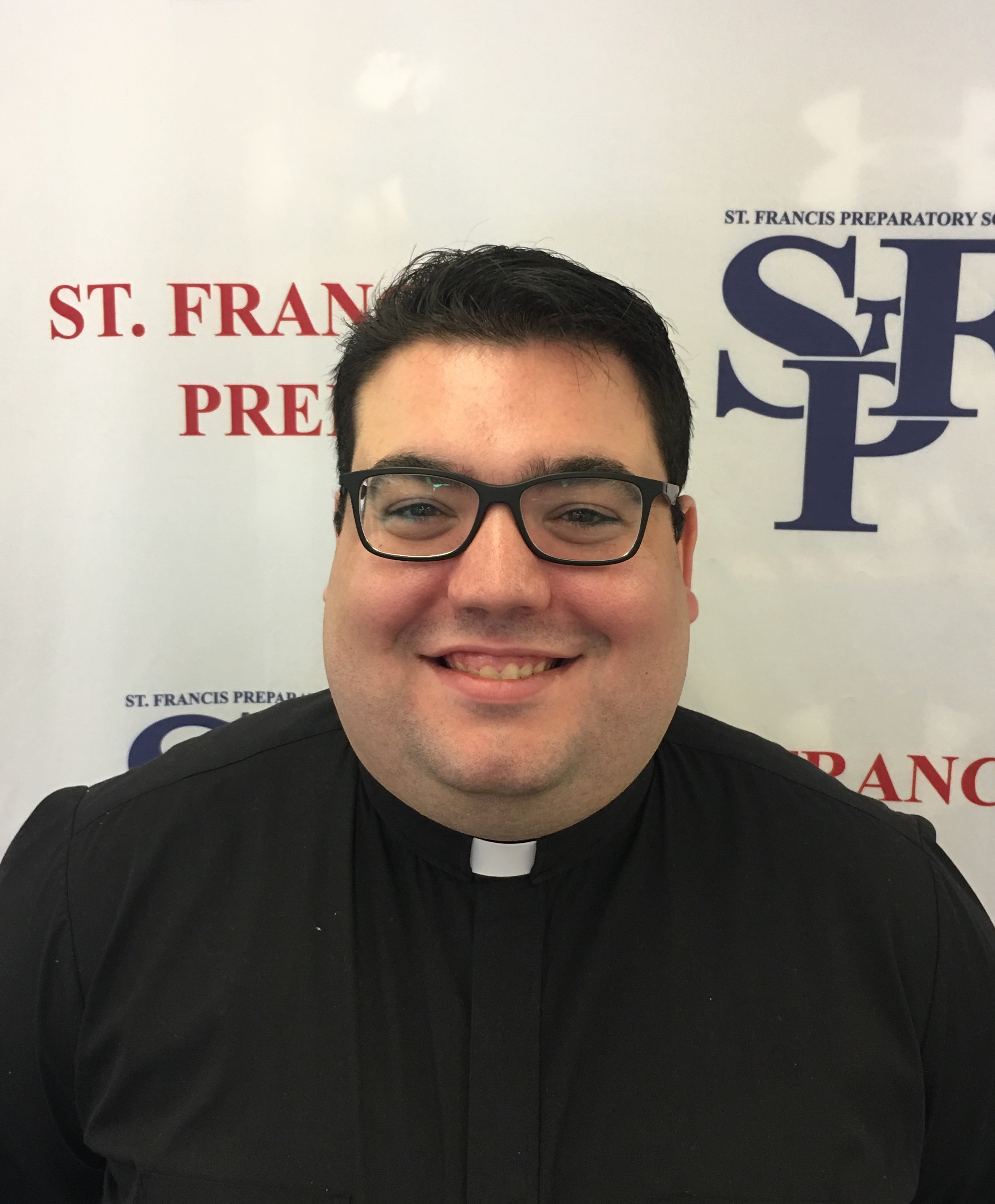 Fr. Ralph Edel
Chaplain
[email protected]
M.A. Dunwoodie Seminary
Background:
Born and raised in Marine Park, Brooklyn; graduated Cathedral High School; served as Associate Pastor of St. Margaret's, Queens Village; third year as Chaplain.
Interests:
Movies, especially Marvel series; pop culture; sports especially the NY Rangers, Giants and Mets.
Favorite Quote:
"Never doubt that a small group of thoughtful, committed, citizens can change the world. Indeed, it is the only thing that ever has." Margaret Mead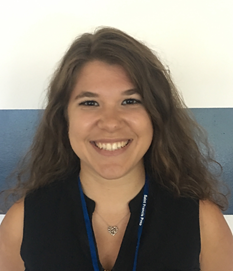 Ms. Marissa Ruotolo
Campus Minister for Liturgy and Worship
M.A. in Theology – St. John's University
B.A. in Psychology and Theology – St. John's University
Background:
Grew up in Queens and went to St. Francis Prep for high school, where I was first exposed to Campus Ministry, Assistant Director for the Vincentian Leadership Institute: Faith and Service in the City at St. John's University, Worked in Student Affairs at SJU for two years as a Graduate Assistant, second year at SFP and so happy to be back!
Interests:
Spending time with family, cheering on the New York Rangers, Mets, and Giants, traveling, reading, enjoying the little things along the way.
Favorite Quote:
"I will not live a second without loving" St. Bernadette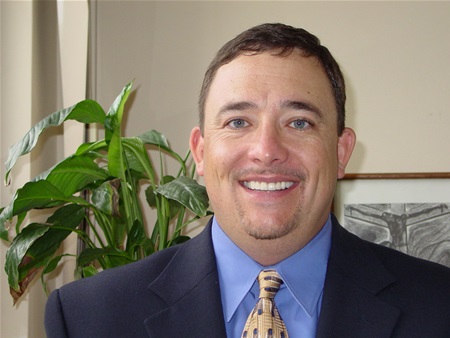 Christian P. Sullivan, Ph.D.
Director of Campus Ministry
[email protected]
Ph.D. Administration and Supervision, Fordham University
M.A. Catechetics, Santa Clara University
B.S. Political Science, Santa Clara University
Background :
Born and raised in the San Francisco Bay Area; Jesuit Volunteer Corps, 1992-1994; international volunteer in Guatemala, 2001; 19th year at Saint Francis; married and happy father of two beautiful children.
Interests:
Catholic education, travel, leadership development.
Favorite Quote:
" This is what Yahweh asks of you: only this, to act justly, to love tenderly and to walk humbly with your God." - Micah 6:8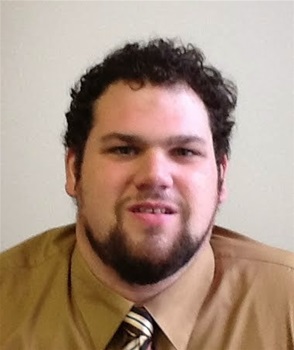 Mr. Shawn Sempowich
Campus Minister, Service Learning
[email protected]
B.A. Theology and Religious Studies, Wheeling Jesuit University
Advanced Catechists Certification, Diocese of Rockville Centre
Background:
Long Island born and raised; Volunteer with the Jesuit Volunteer Corps. Northwest, 2007-2008 in Sitka, Alaska; 2013 Assisi Pilgrim; 9th Year at S.F.P.; Jets, Mets Fan.
Interests:
Softball, Volleyball, Building Stuff, The NY Jets, My Awesome Wife and two amazing kids, Reading, Camping & SERVING OTHERS
Favorite Quote:
"I slept and dreamt that life was joy. I awoke and saw that life was service. I acted and behold, service was joy."―Rabindranath Tagore
Powered by Froala Editor
Powered by Froala Editor