Money for the Spanish Club T-Shirts are due by Dec. 17th.


The t-shirts are going to be $13
The money is due by Wednesday, December 17, 2014.
Bring the money to
Miriel- Cor 404 or Mr. Colucci in the Boys Locker room
.
You can place it in Mr.Colucci's mailbox too, as long as the money is in an envelope with the following information:
The envelope should have:
Your Name

Cor

Size

Money ($13)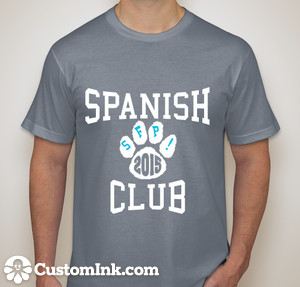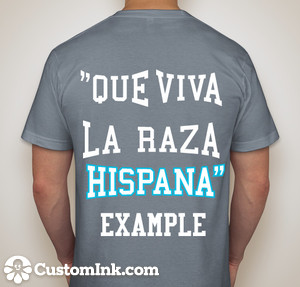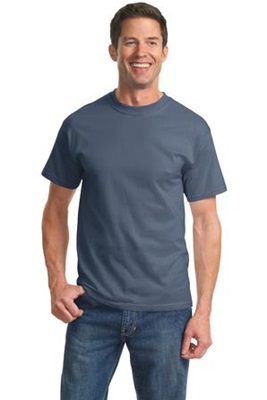 Steel Blue T-Shirt!




Spanish Club International Night 2011
http://s163.photobucket.com/albums/t310/kc522/Sportime%2015%20Gold/SFP%20Spanish%20Club%202011/