Google class meeting: xzi4gfg We will be meeting with the Eastern European club for the time being. Both clubs are separate, but we will be meeting together!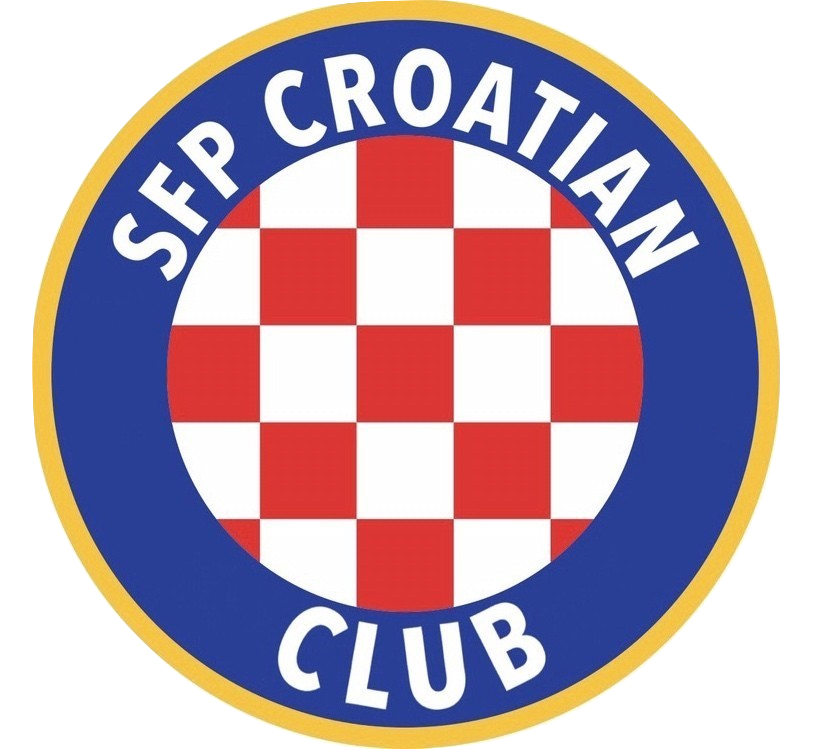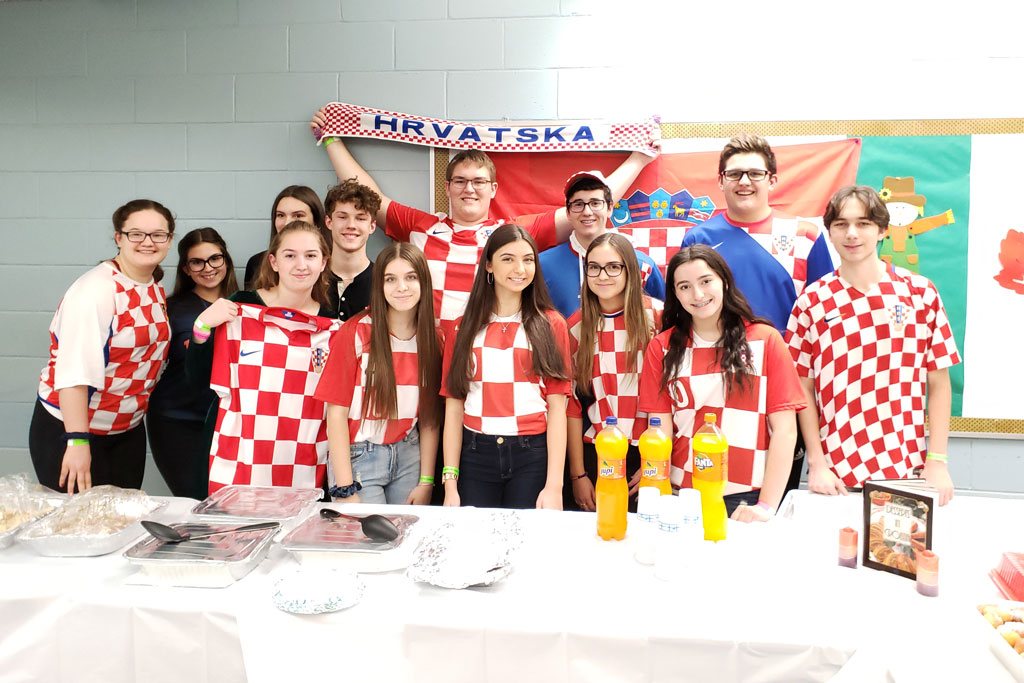 The Croatian Club is dedicated to preserving the Croatian Heritage of our students and promoting our American ideals.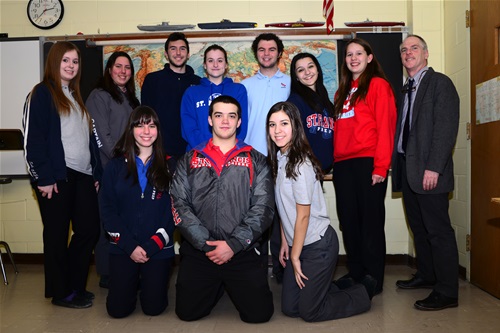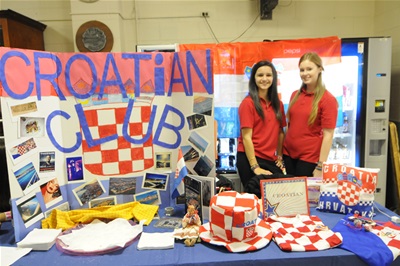 Welcome new members! Our meetings will be twice a month!