SFP Re-Opening
---
Thursday, September 3, 2020
---
Tuesday, September 1, 2020
Dear SFP Families,
FYI
It was reported today that the Department of Education has adjusted their first day of instruction to be Monday, September 21st. That adjustment does not affect the first day of classes for our St. Francis Prep students which remains Monday, September 14th.
God Bless,
Mr. McLaughlin
Principal
---
Principal's Letter
Friday, August 21, 2020
Dear SFP Families,
As we move closer to the first day of school for our students, I am writing to provide you an update to our reopening plans, an informational reopening video, and the opportunity to ask questions regarding the start of the 2020-21 school year. On the SFP website, https://www.sfponline.org/SFPRe-Opening.asp ,  you will find our in-depth school reopening plan, FAQs, information from CulinArt, our food service provider, and COVID-19 information from the CDC.
This link https://www.sfponline.org/SFPRe-Opening.asp will bring you to our reopening informational video. It contains important messages from various members of the administration, faculty, and staff about our preparation for the start of school. Additional information over the next two weeks will be forthcoming regarding our opening days of school.
I have included a link to a Q&A form so that you are able to share questions with the school administration after viewing the video. We will add those questions and answers on our school website.  Also, for those students who chose the Cohort style of instruction, in the next week we will be assigning you to an assigned Cohort. For both Cohort students and Remote Learning students, we will be releasing a video describing the delivery system of instruction.
It is our priority to continue to provide our students with a first-class Franciscan education, both in our classrooms and remotely.
As St. Francis of Assisi said, "Start by doing what's necessary; then do what's possible; suddenly you are doing the impossible."
Stay well!
God Bless!
Sincerely,
Mr. McLaughlin
Principal
---
Important Links
Baltic Street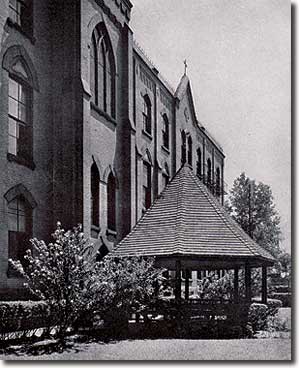 North 6th Street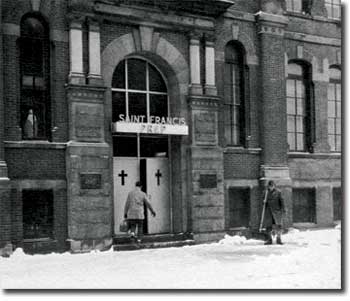 Francis Lewis Blvd.