College Board & Khan Academy Personalized SAT Practice
Vol: 82 Issue: 1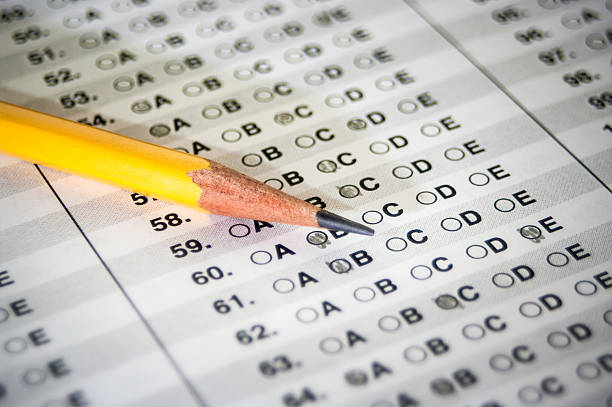 Khan Academy and College Board have teamed up to offer a free and personalized SAT practice just for your personal needs. The program was developed by experts across all disciplines of the SAT and over a million students use it. This program can be a great help as the 2021 PSAT scores are released on December 7th, 2021. Sophomores get a taste of how well they did on their first PSAT, and juniors get an idea of which sections they need to study before they take the official SAT.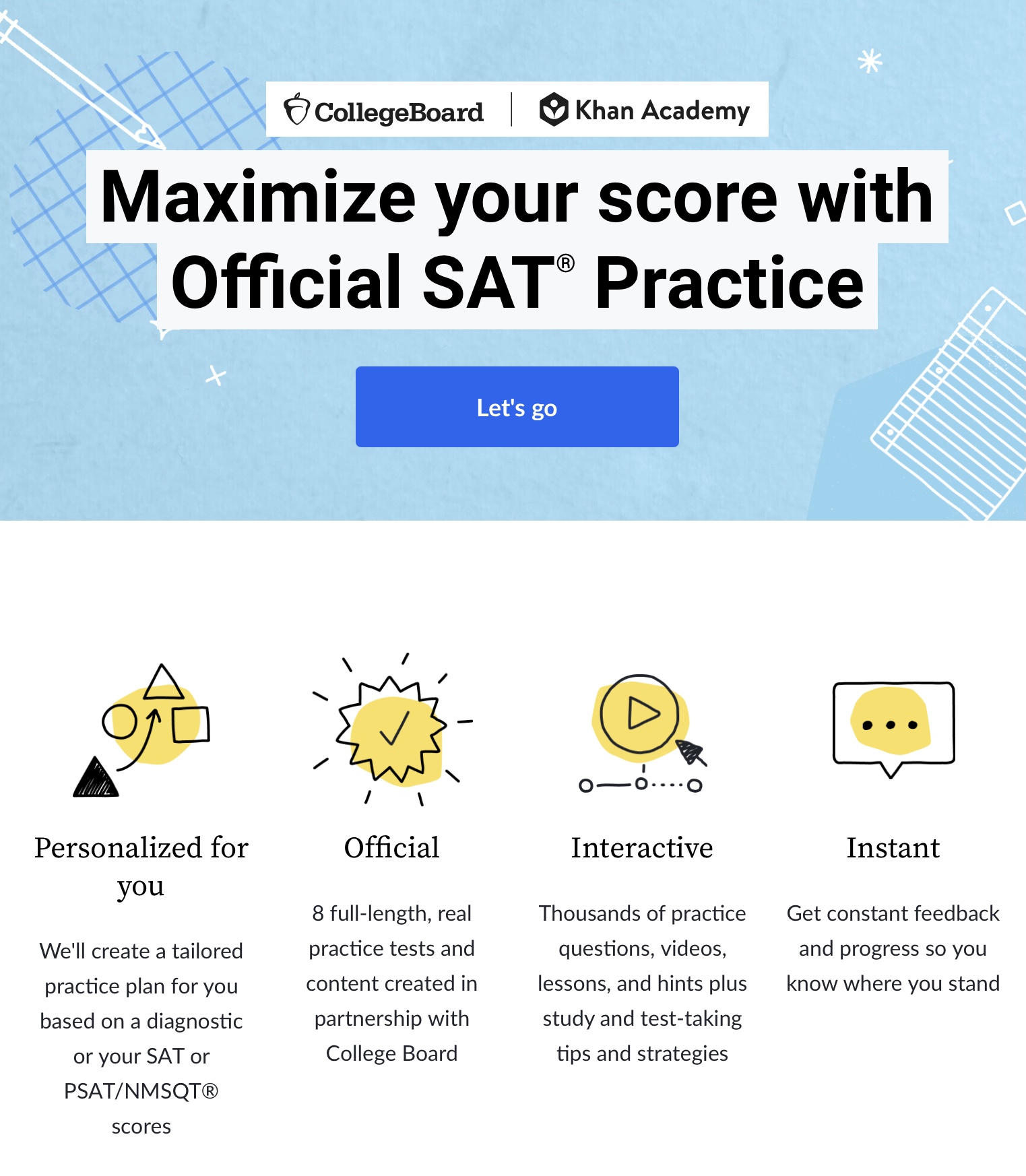 Many students may not be able to commit to an SAT Prep course outside of school, as it can be hours long or interfere with other extracurriculars. Costs are another restriction to students who may not be able to pay for a course. The Khan Academy SAT practice is a great alternative to studying for the SAT on your own because this free online practice program can be used anywhere and anytime you want.
The program allows you to link your College Board account to Khan Academy to collect your previous PSAT or SAT scores. They analyze the data and tell you which topics were your strongest, and which were your weakest. This analysis helps create a personalized plan to direct the focus of studying to topics you need to work on.
You can also create your own schedule, which is a great advantage for personal time management. When creating your schedule you can add a SAT test date (useful for juniors who plan to take the SAT in spring). From there, you add which days, times, and how long you want to practice. It can be 10 minutes a day, an hour every week, or only on the weekends. The choice is completely yours, and you can edit your schedule anytime you want. Khan Academy recommends how many practice tests you should take before the final test day. The practice tests follow the format of the SAT. Each section is timed as it would be on the SAT, and it can help you get a sense of how you should manage your time.
Another advantage to this free and personalized program is that you are given instant feedback. Your practice questions are graded immediately with a thorough explanation. They also provide hints and videos with questions to strengthen your skills. Your progress is tracked every day so you can see your improvements, and they compare your practice tests with previous PSAT scores. Lastly, you are given reminders through email in order to follow your schedule and stay on top of your goals.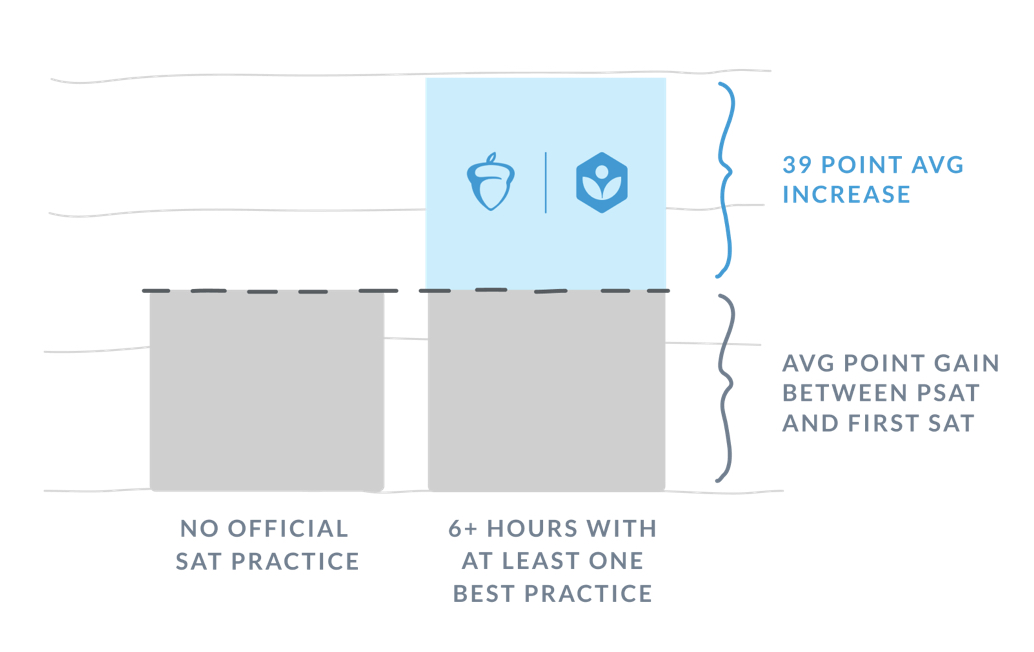 Sign up now: https://www.khanacademy.org/SAT
---