MOVIE SPOTLIGHT: No Time to Die
Vol: 82 Issue: 1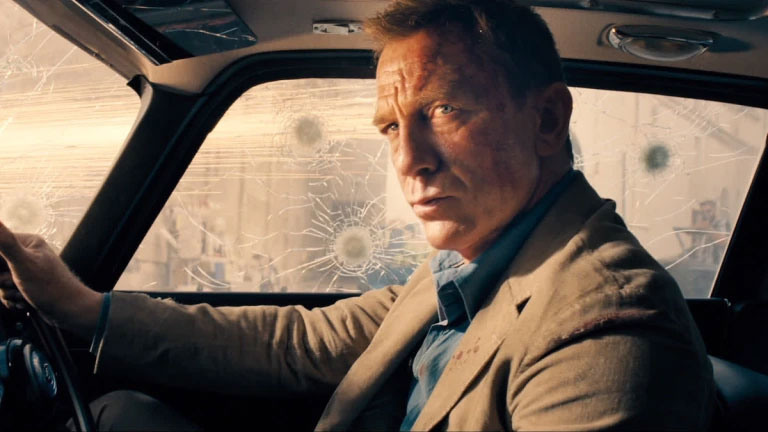 After playing the character since 2006, the talented Daniel Craig portrays the iconic secret agent James Bond for the last time in the recently released, No Time to Die
The film begins not long after the previous entry, Spectre's ending, where James Bond left his service to live a peaceful life with his girlfriend, Madeleine, played by Léa Seydoux. This was short-lived, however, because an old friend of James named Felix Leiter, played by Jeffrey Wright, seeks James's help to solve a mystery connected to the criminal organization he seemingly shut down in the previous film.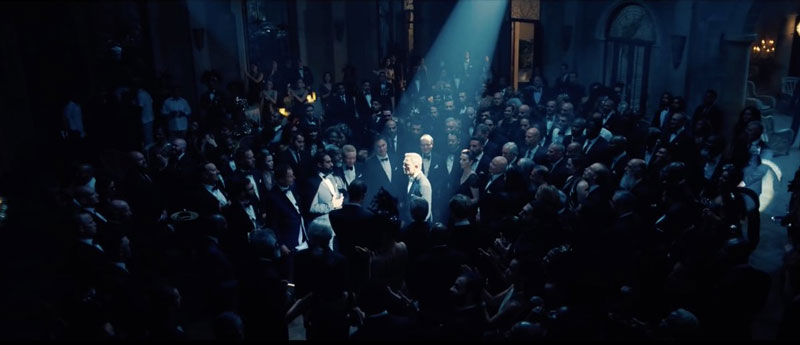 With an ensemble cast consisting of Rami Malek, Ana de Armas, Ralph Fiennes, Christoph Waltz, Lashana Lynch, Naomie Harris, and Ben Whinshaw, No Time to Die is not only filled with stunning cinematography and phenomenal action sequences, but it also delivers a perfect finale and send-off to Craig's iconic character. The film's extensive runtime of almost three hours is completely justified with no filler and strictly scenes moving the complex but engaging plot forward.
Billie Eilish contributes her Grammy-winning single "No Time to Die", written by Billie and her brother FINNEAS, adding to the list of iconic "Bond songs" including Chris Cornell's "You Know My Name", Adele's "Skyfall", and Sam Smith's "Writing's on the Wall".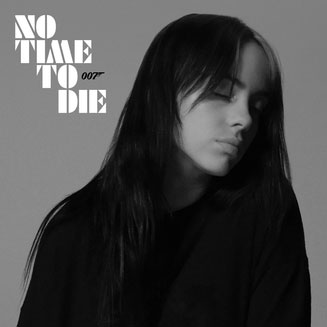 While the movie would definitely be more appreciated by people who have seen the previous entries in the series, the film can easily be enjoyed by all due to its suspenseful scenes and compelling performances by the entire cast. Rami Malek's performance specifically as the film's villain was a clear highlight to me, as his presence in any scene alone oozes fear and discomfort to not only the characters in the scene but to the audience as well.
No Time to Die is in theaters and available to rent.
---