Meet Our New Religion Teacher -- Ms. LoCascio
Vol: 82 Issue: 1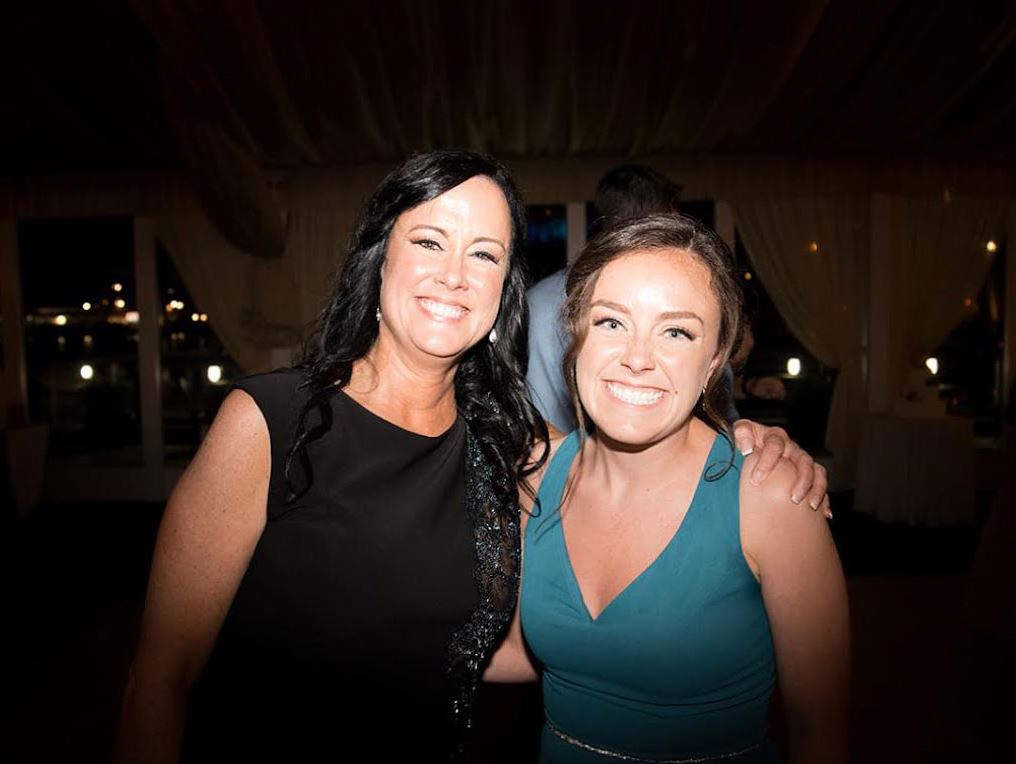 Ms. LoCascio is one of my favorite teachers at Prep. She is very passionate about teaching and always devotes effort to making each lesson educational and enjoyable. And more importantly, she cares about all her students. She gave us a "Getting to Know You Form" on the first day of school, where we filled out some of our personal information, such as favorite books, movies, food, and hobbies. Then, in the second week of this quarter, when I went to her asking for advice on my religion project, she was able to remember not only my name but also the activities I wrote in my "Getting to Know You Form," which impressed me a lot.
After learning that this is her second year as a teacher, I decided to write an article introducing her to everyone who does not know her yet. Today, I had the pleasure of interviewing Ms. LoCascio, learning more about her stories and experiences.
Ms. LoCascio went to Holy Trinity High School and graduated as the valedictorian of the class. Then, she went to St. John's University, majoring in Marketing and Theology for her Bachelor's degree and received her Master's degree in Theology.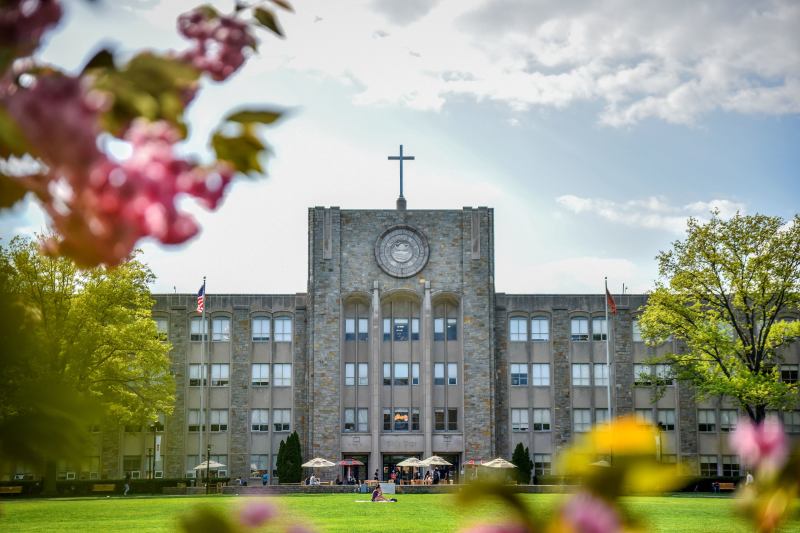 Ms. LoCascio is very enthusiastic about her faith and everything involved with her faith, so she wants to share her faith and religious experiences with high school students. When I asked her why she chose to be a religion teacher at Prep, she said: "God brought me to this right place at the right time. It was God's decision." She also told me that teaching religion has always been her dream job. A few years ago, she ran a retreat program in West Virginia, hanging out with High School students. At that time, she realized how she loved teaching and helping teenagers, so she decided to pursue a career in religious education.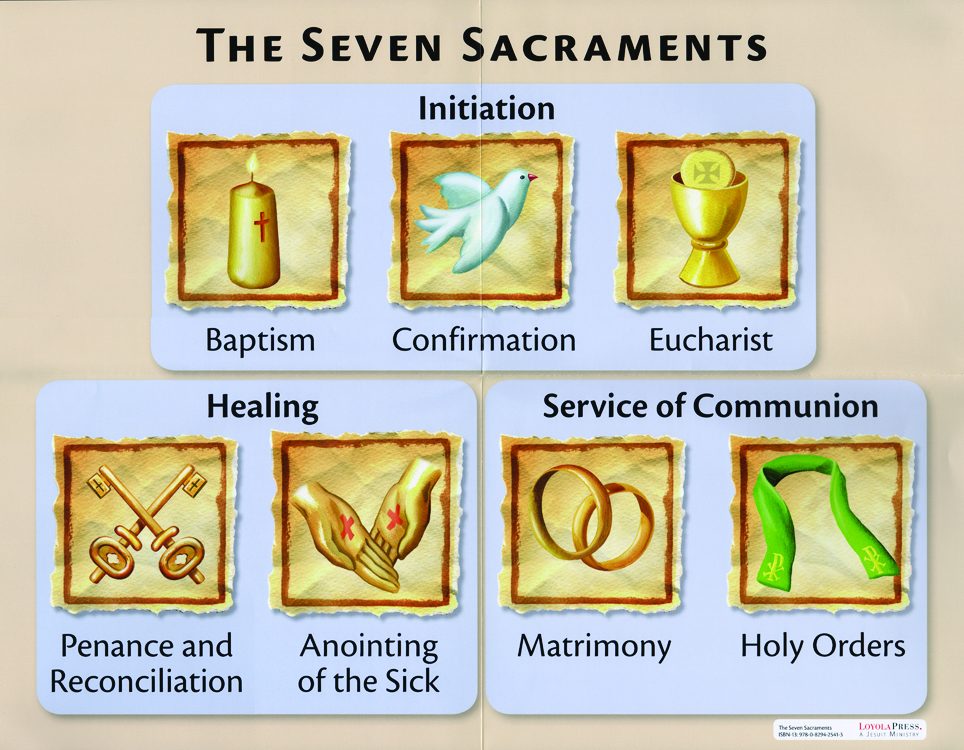 Now, Ms. LoCascio teaches Religion 9, Women in the Bible, and Healing Powers of Grace. As the only teacher of "Healing Powers of Grace," Ms. LoCascio creatively designed her own syllabus. In this class, Ms. LoCascio mainly instructs the Seven Sacraments: what is each sacrament, how is each sacrament related to us, how do we receive God's grace and love, the theme of forgiveness in life, etc. The course number is 9630. Juniors and seniors interested in these topics can choose this class as their religion elective class!
Ms. LoCasio is also a moderator of our school's Soup Kitchen Program. In this program, students will go to a kitchen within a church, help prepare the meal, clean things up, and serve the food to the homeless people. According to Ms. LoCasio, there are already more than 200 members in the Soup Kitchen's Google Classroom right now. She is impressed to see how children nowadays are passionate about making contributions to the community, and always welcomes new members to join the program. Below is a poster of the Soup Kitchen Program, if you are interested.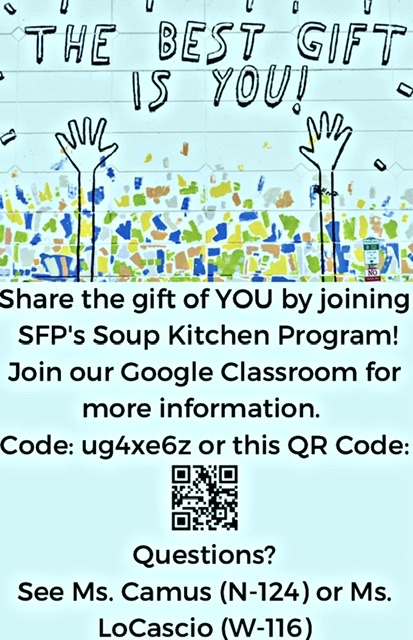 Outside of school, Ms. LoCascio is an amazing athlete. She used to do Cross Country and Track & Field when she was in High School. Now, she loves running and working out in her free time. She goes to watch our students' games, too.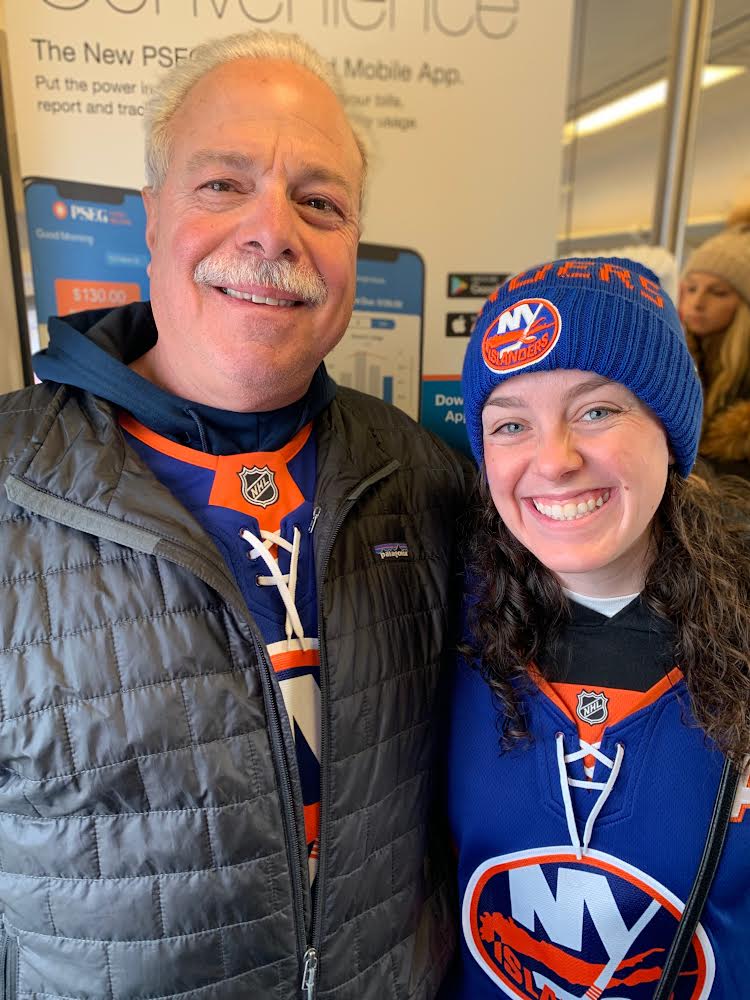 Ms. LoCascio loves establishing personal relationships with her students and loves helping every one of them all the time. "My favorite part of this job is to watch each of my students grow and become a better person," said Ms. LoCascio. At the end of our interview, Ms. LoCascio wanted to let all her readers know that she is always open to having conversations if anyone wants to reach out, is curious about faith, or is curious about her classes.
---