The Extent Of Freedoms Through Virtual Learning
Vol: 81 Issue: 1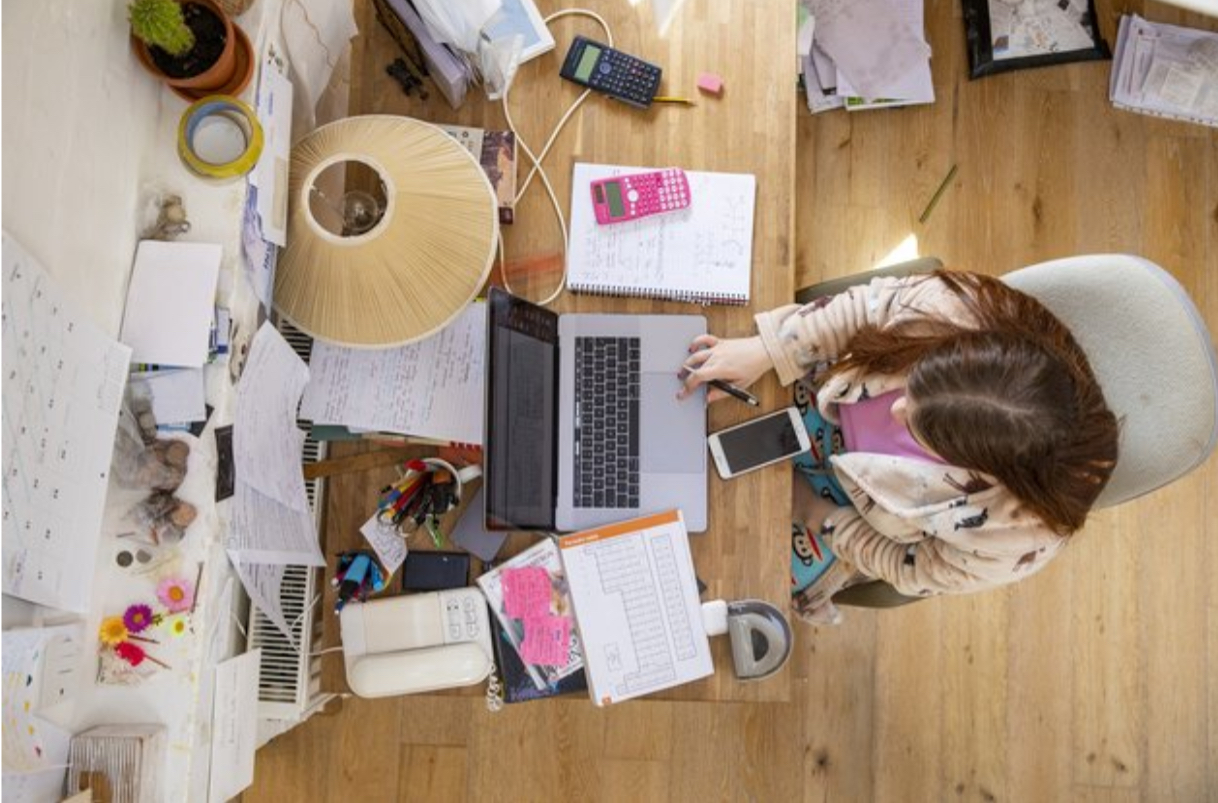 This school year has brought a lot of new changes among students including virtual learning. Whether you're in Cohort A, B, C, or D, you have experienced some form of learning through virtual means. It is very different from last March and even April, waking up at whatever time, watching videos, completing assignments, and then going back to relaxing! Whether that meant going back to bed, watching hours of Netflix, or social distancing with your friend in the park, everyone had a little bit of free time after the school day.
However, this year is completely different. The staff and administration of St. Francis Prep have done a great job of making sure learning at home is the same as if we are right there in the classroom. Even though staring at a screen all day might not seem like the ideal high school experience, school is like it should be, building bonds with your teachers and classmates and getting the coursework done.
Learning from home has its pros and cons. I can say from my experience in the last few months, that it is easier said than done. We have all been there, rolling out of bed (or even staying in bed), to open an iPad and start Google Meets. Maybe we are hungry and want to get a quick snack. Or maybe your mom says you have to run to the grocery store while in class (Oh no!) The list of distractions while working from home goes on and on and on. On the other hand, to what extent are these 'freedoms' actually allowed while in class? Maybe your English teacher doesn't mind that your camera is off, while you lose participation points in Computer Science if it is off. Many students' answers are, "It depends on the class so I'll decide from there."
Virtual learning has created a new responsibility for students that has allowed them to also have more choices. Even though distractions might arise, we have to remember that in actuality we are still in school not just staring at a screen all day (even though that's what it feels like!) I am guilty of caving into a distraction or two during class as well. Nevertheless, we will learn how to balance these distractions while still getting a good education as time goes on learning virtually!
---