Admissions Blog
---
Graduating during COVID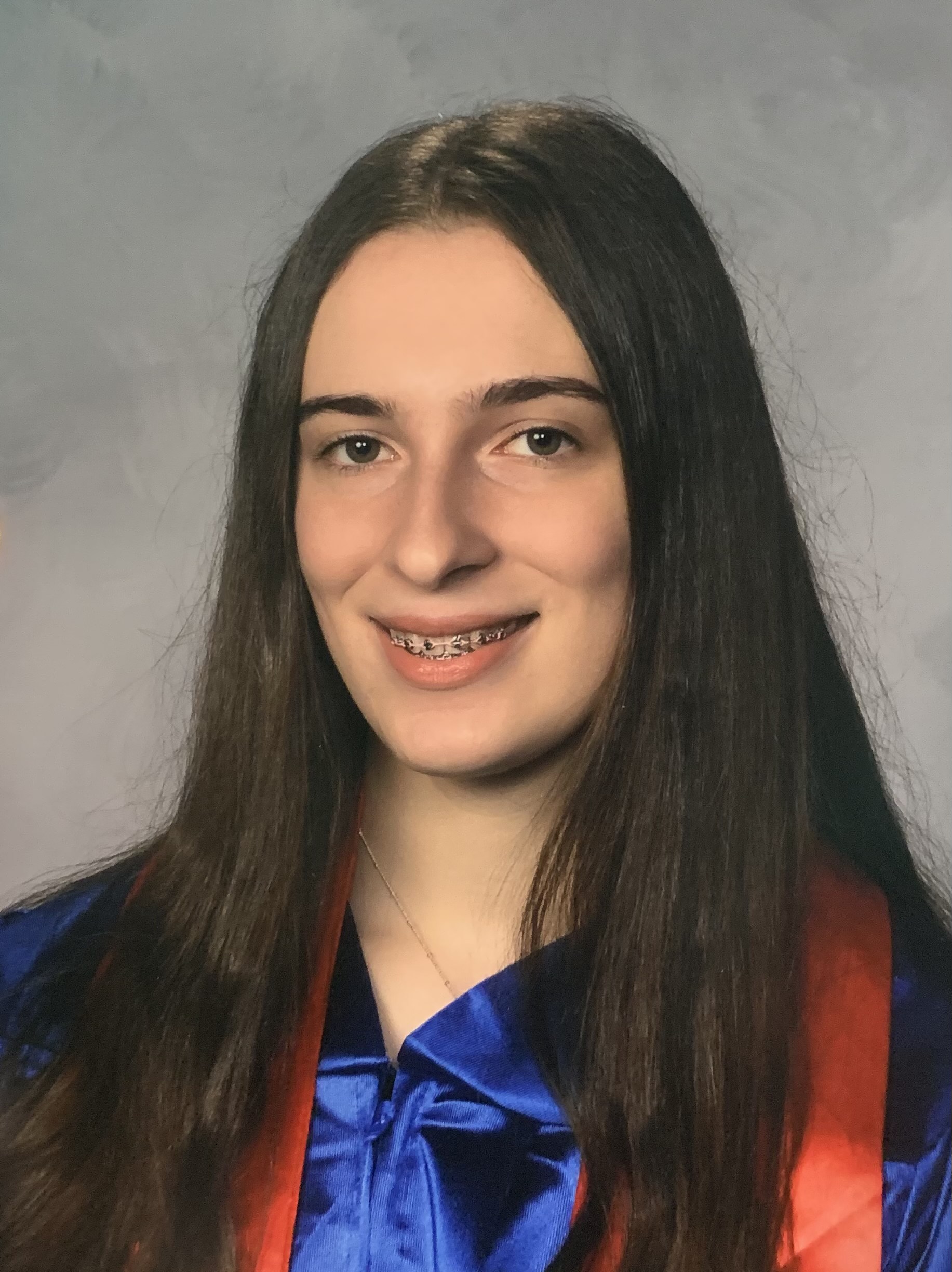 Being a senior during the COVID pandemic has been exhausting. Junior year was cut short, and the class of 2021 was left to navigate college applications and difficult coursework in new, bizarre circumstances. Since this is such an unprecedented time, I feel incredibly lucky to have in-person senior events to conclude our four years at Prep.
I am grateful that Prep allows us the opportunity to attend in-person classes regularly. Being able to see my friends and teachers is especially meaningful after a long period of isolation. Playing in the orchestra with a room full of my peers brought me joy and a sense of purpose. During days when I was learning from home, my teachers encouraged class bonding and connection with peers through fun activities and discussions.
After a challenging year, I especially enjoyed the last month of school. With classes winding down after AP tests and my college decision made, I was able to appreciate the little things that I love about Prep. I made it my goal to participate in class conversations, go to the park behind school with my friends, and savor the cafeteria's cookies as often as I could. My favorite day of this month was the Walk-a-Thon because I spent time with my best friends for the first time since last March. For a few weeks, life felt normal again.
I'm looking forward to having a real graduation in a safe way. Although the senior class is split into two ceremonies, I know that we are still connected and will reunite soon to sign yearbooks. Unlike last year's graduation, two guests are allowed for each senior. My parents are excited to see me graduate, and I am overjoyed that they can be there in person.
None of us could ever have imagined that our last year and a half of high school would be so different, but we made it. Four years of hard work and commitment to excellence has paid off. Our class is especially strong because of the hardship that we have faced. Graduation is bittersweet: parting ways with the friends and school I love will be difficult, but I know great things await all of us!
POSTED:6/23/2021
Blog Archives
6/23/2021
Graduating during COVID
more...
6/3/2019
A Family Legacy
more...
12/3/2018
THANKFUL TO ATTEND PREP
more...
5/1/2018
SFP's Campus Ministry's Urban Challenge
more...
2/28/2018
The Prep Family
more...
1/25/2018
Transferring into St. Francis Prep.
more...
9/15/2017
Our Franciscan Pilgrimage
more...
6/2/2017
The Prep
more...
5/6/2017
Student-Teacher-Parent
more...
2/9/2017
WHY I CHOSE TO COME TO PREP, AND WHY I HAVE NEVER REGRETTED THAT DECISION.
more...
1/23/2017
ST. FRANCIS PREP RECEIVES SPECIAL HONORS FOR GUIDANCE AND ART DEPARTMENTS
more...
12/15/2016
FRESHMAN YEAR: Time to Grow Not Only Physically, but Mentally and Spiritually
more...
10/18/2016
SFP Music Department Admissions Video
more...
10/1/2016
All are Welcome!
more...
9/24/2016
St. Francis Prep Walks to Benefit New Students
more...
7/14/2016
St. Francis Prep Students Immerse Themselves in Service
more...