---
Gymnastics
Coaches:
---
Alex Giuliani: Head Coach
---
Tori Fishman: Assistant Coach
Update for: Gymnastics
ST. FRANCIS PREP GYMNASTICS TEAM 2016
Congratulations to the following students for making it onto the 2016 Gymnastics Team!
Roster
Trinity Aiken
Kamila Casas
Christina Colletti
Jackie Defalco
Valentina Gioe
Zoe Kaouris
Jules Kapovic
Eden Lutchmedial
Skyler Nenadich
Jasmyne Norris
Lea Reichert
Marisol Samaniego
Raquel Sanchez
Demetra Vasiliadis
Questions? Contact Coach Alex: al.guiliana29@gmail.com
ST. FRANCIS PREP GYMNASTICS TEAM 2015
*CHSAA Varsity League Champions* - We did it again!
League Champs for 5 consecutive years - 2011 - 2015!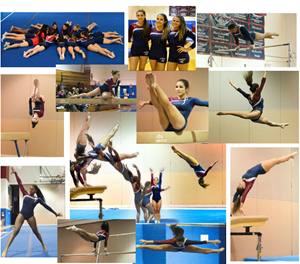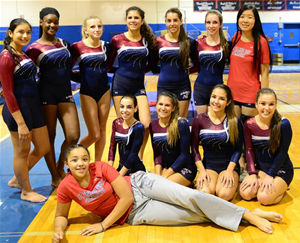 INDIVIDUAL CHAMPIONSHIPS

2nd place Varsity All-Around - Eden Lutchmedial
3rd place Varsity All-Around - Sabrina Laube
5th place Varsity All-Around - Jules Kapovic
10th place Varsity All-Around - Skyler Nenadich

1st place JV All-Around - Annie Kambouras
4th place JV All-Around - Eleanna Gatanas
7th place JV All-Around - Trinity Aiken




2012-2015 PHOTO GALLERY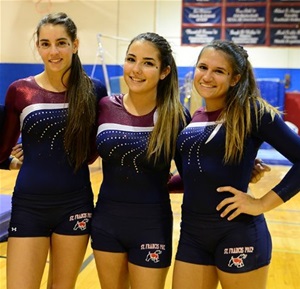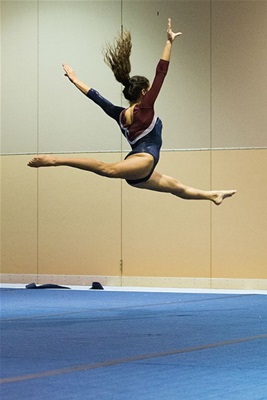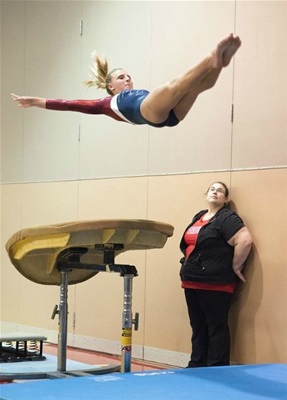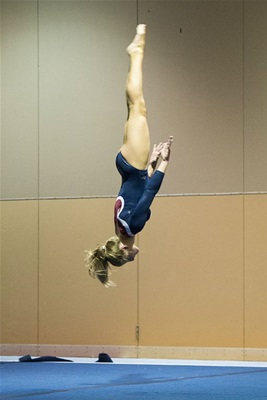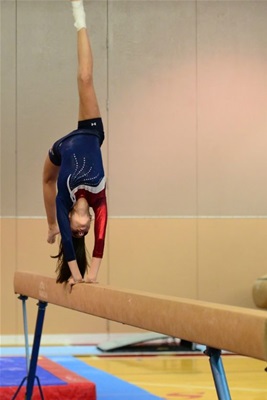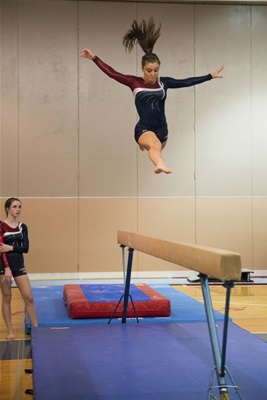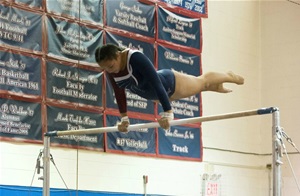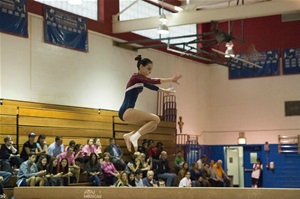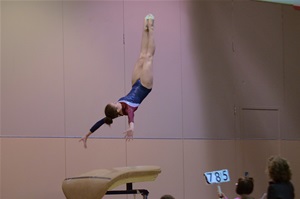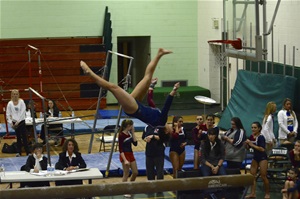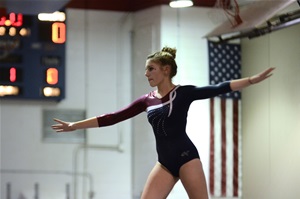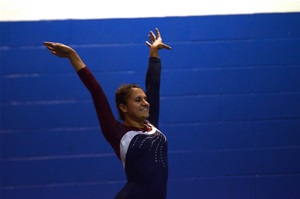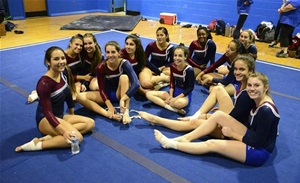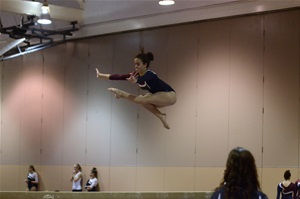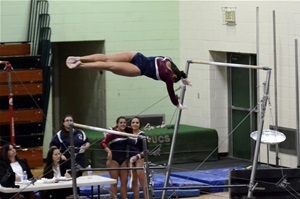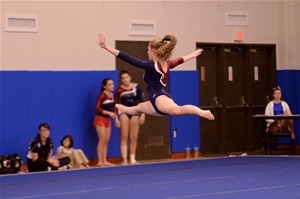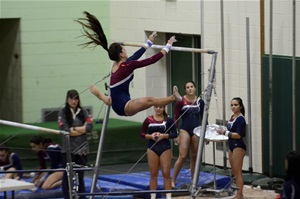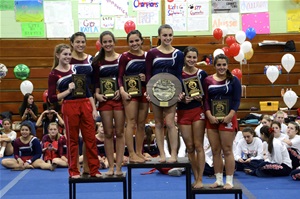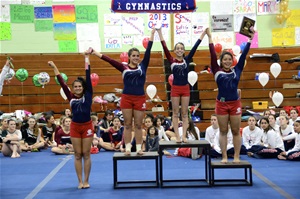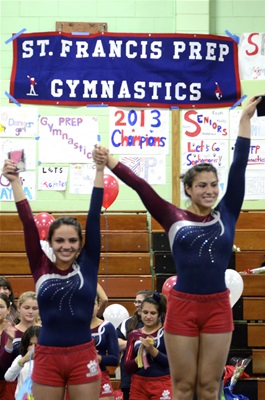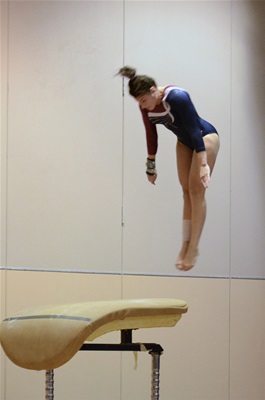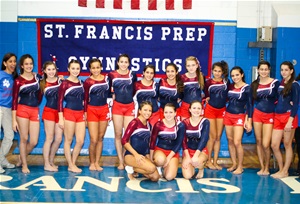 ABOUT THE GYMNASTICS TEAM

The team competes during the Fall sports season in the Catholic High School Association.
SFP's opponents are: Holy Trinity, Kellenberg Memorial, and St. John the Baptist. Practices begin at the end of August.

The team is led by dynamic and awesome coaches with 80 years of combined gymnastics and coaching experience!
Read about our 2013 win:
http://queenscourier.com/2013/st-francis-prep-gymnastics-team-aiming-to-continue-championship-dominance/

Team members are encouraged to continue training at nearby gymnastics facilities to keep up with their
skills and routines during the long off-season. Gymnastics is a year-round sport!
Questions? Contact Coach Alex: al.guiliana29@gmail.com