---
All Activities are open to any student at SFP!
Update for: Senior Disney Trip
Final Payments are now due!
Please bring your check to Mrs. Ramsey in W019B
**Any cancellations will result in being charged a cancellation fee from the travel agency.
CLASS OF 2017
SENIOR TRIP TO DISNEY & UNIVERSAL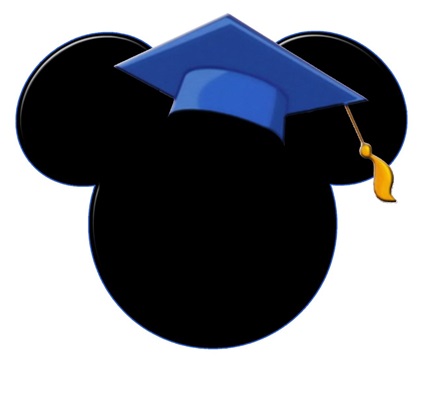 APRIL 17 - APRIL 20, 2017
THERE WILL BE A STUDENT/PARENT MEETING ON
MONDAY APRIL 10th AT 6:30PM IN THE AUDITORIUM.
THIS MEETING IS MANDATORY AS YOU WILL BE RECIEVING FINAL DETAILS ABOUT THE TRIP.
If you have any questions, please contact Mrs. Ramsey at kramsey@sfponline.org