---
Project Challenge Backpacking
All Activities are open to any student at SFP!
Update for: Project Challenge Backpacking
PROJECT CHALLENGE PHILOSOPHY
We hold to the belief that individuals need to be grounded in nature through physical activities that combine a sense of adventure with a desire to move beyond one's own personal sense of limitation. In accepting challenges we dare to explore our own potential and begin to discover the more of who we are. This awakening is in large part a result of the realization that we are called to the task of working together as a group.
The Project Challenge series seeks to provide outdoor adventure experiences aimed at the total person: their body, mind and spirit, as a path to confidence, camaraderie and connectedness.
The Backpacking trip is open to all Levels!
PROJECT CHALLENGE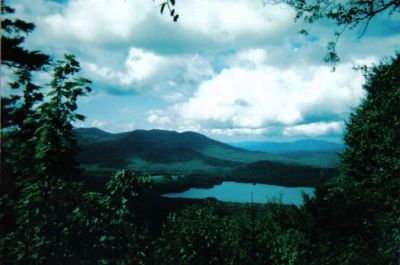 Nature's Calling
Do YOU have what it takes?
Backpacking: Vermont
Summer 2009
July 27 - 29
Students who wish to go should fill out an application. They should also show and discuss all materials with their parents.
Students should read through all materials and show them to their parents. Parent or gaurdian consent is needed for the trip.
If you have an interest or any questions please see Mr. Novoa or Mr. Pudjak. I hope to see many more of you this summer.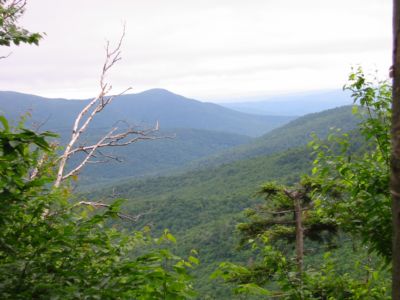 Our backpacking expeditions are held in Vermont on a section of the Long Trail (the oldest long distance hiking trail in the U.S.). The introductory and intermediate levels will begin at Sherburne Pass on VT Rte. 4 (near Killington) traveling northward through the Green Mountain National Forest for approximately 20 miles (Intro. 3 days) or 32 miles (Inter. 4 days). Our destinations are Brandon Gap, VT Rte. 73 or Middlebury Gap, VT Rte. 125 respectively.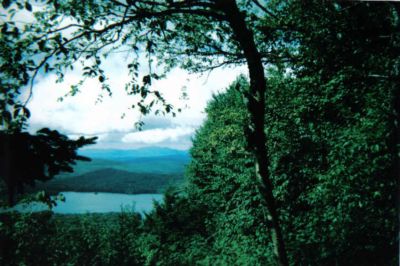 INTRODUCTORY LEVEL
Day 1 Leave SFP by 6 AM arriving at the Inn at Long Trail (VT Rte4) about 11:30 AM. We will make our final equipment / supply check before entering the Green Mountain National Forest about 100 feet east of the Inn. Maine Junction lies about .5 miles further in where the Long Trail (LT) and the Appalachain Trail (AT) split. The AT continues for another 365 miles east to Mt. Katahdin, ME which marks the end of this famous 2,143 mile trail. We will continue north on the LT (a 265 mile trail extending the entire length ofVT) for an additional 5 miles to Rolston Rest Shelter.
Day 2 This section is a bit more strenuous with more ups and downs with some scenic overlooks along the ridge. Arrival at David Logan Shelter will complete this 8 mile section.
Day 3 The introductory group will set out for the final 7 miles gently moving down to Brandon Gap (VT Rte. 73). A restful ride back to SFP concludes our expedition.